"Our lounge is a space made for encounters"
During the day when our cafe is brightly lit by natural light, we are a cafe serving specialty coffee and other drinks. In the evening we are a bar serving various beverages including bottled craft beer and whiskys from both Japan and overseas.
We also serve lunch with a rotating weekly menu and a dinner menu that make a hearty meal after a long day of sightseeing and are also perfect for sharing along with some drinks.
Whether you are staying with us or just in the neighbourhood, please feel free to sit and relax over some drinks and food. We also have free wifi and power outlets available at some tables.
We look forward to seeing you.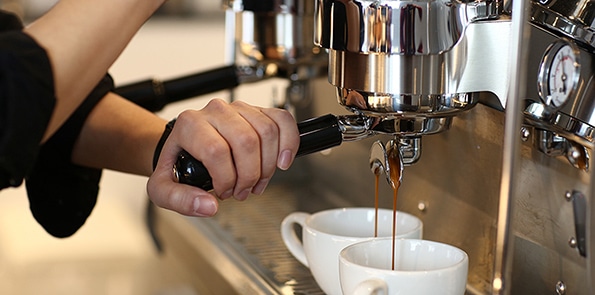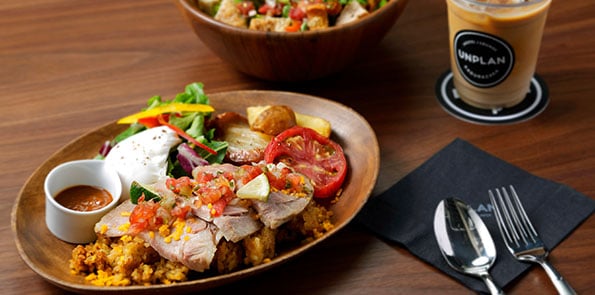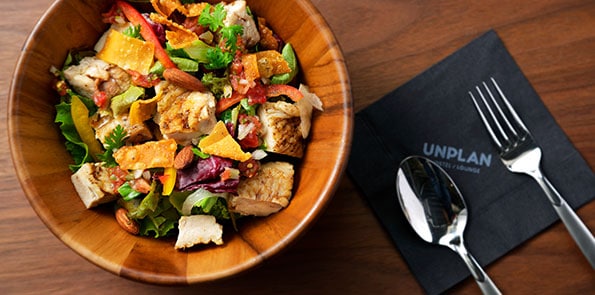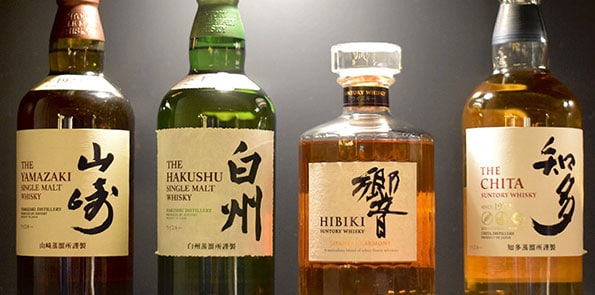 PARTY
Our lounge can be rented for events and other private functions. Both space-only rental and plans including food/drinks are available. To inquire please contact us through the Contact Form.