Bar Hopping Event Every Monday!
Here at UNPLAN, we have been hosting bar hopping events every week since February 2017.
We were nervous about this event when we tried it for the first time.
At the time, we did not have much knowledge of Kagurazaka's bars and izakaya (Japanese pubs) and how our guests could have fun at these places.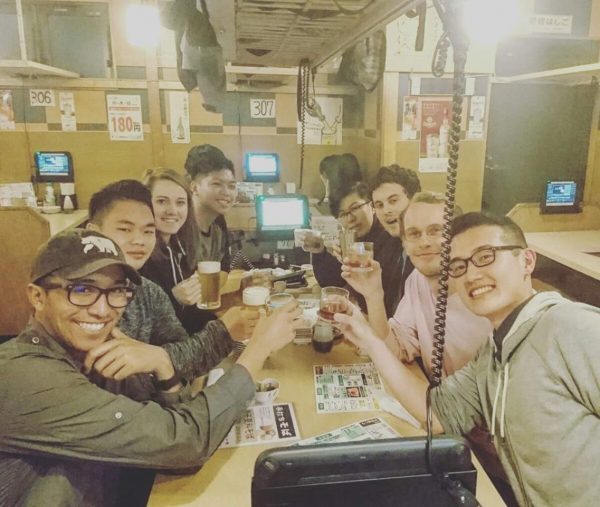 We decided to start our first bar hopping event at UNPLAN's lounge, where everyone could get a chance to first introduce themselves.
After getting to know each other a bit, we moved to 2nd location, an izakaya
We just talked and ordered lots of sake, beer and appetizers. And already our group started to feel like close friends.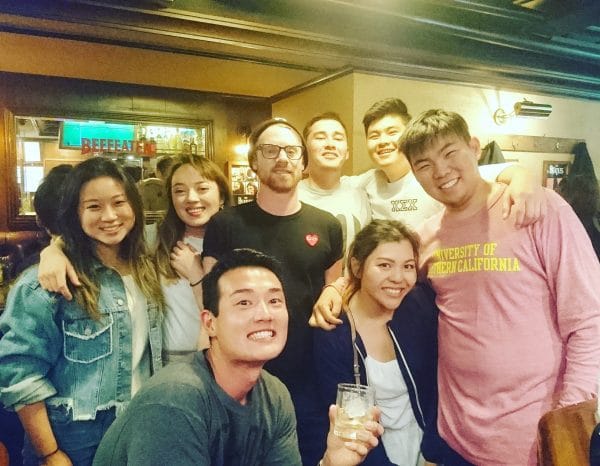 After that, I thought people traveling to Japan probably have never experienced "purikura" (print club, special Japanese photo booths) so we went to a game center then took some photos there.
Our guests really enjoyed taking purikura for the first time. We hope it turned out to be a good memory to them. 🙂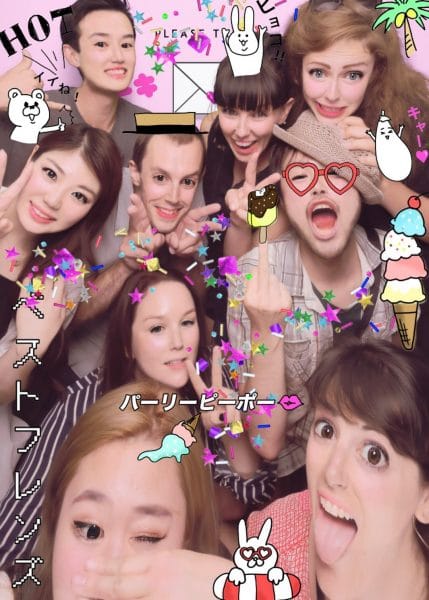 Finally, we spent the rest of our night at karaoke or night club sometime.lol
Our guests told us, "We had so mush fun at this event so you should keep doing it!'
We really appreciated hearing this from our guests then.
We decided we should continue doing this event.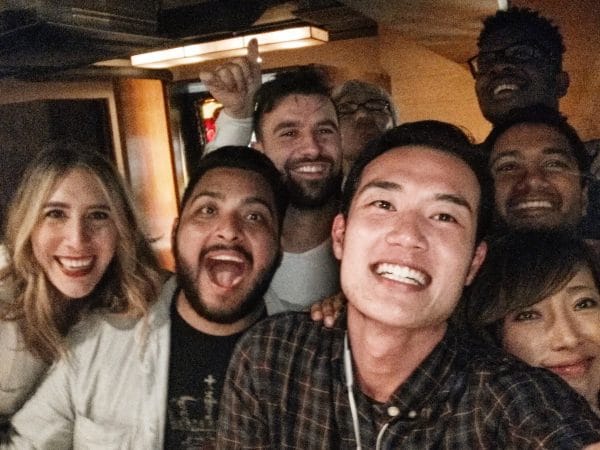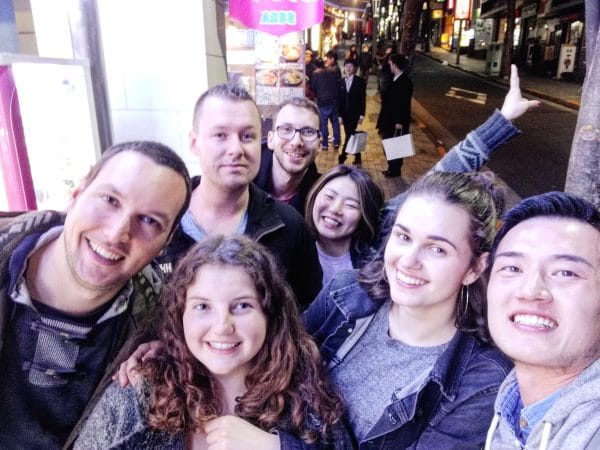 Since then, we continued bar hopping every week, and our guests were always smiling at the end of every event.
Some guests mentioned bar hopping in their good reviews on Booking.com and Hostelworld. We did not expect anyone to write about it, but thought then that it was a great idea to start bar hopping.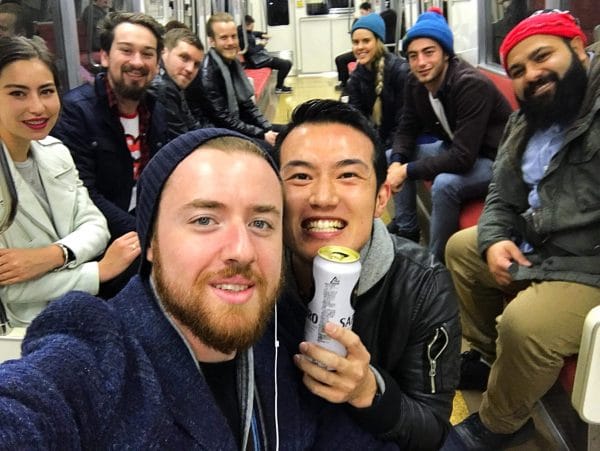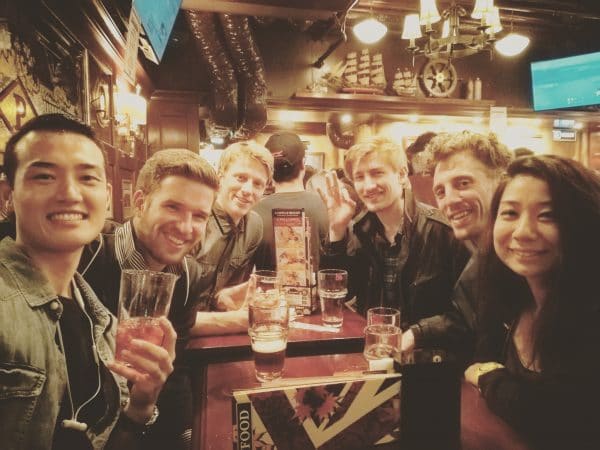 Recently 15 UNPLAN guests joined our bar hopping event!!
It was a bit tough bringing so many guests to each bar and izakaya. It was the first time we had so many participants, but everyone had a good time. 🙂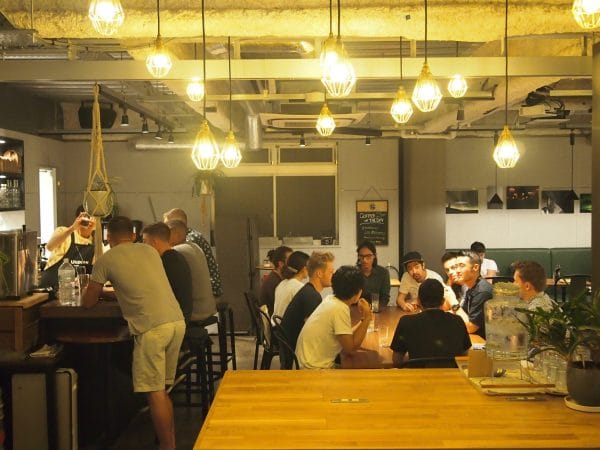 We are able to make friends with our guests from various countries through this event. And event after bar hopping is over and our guests have checked out, we can meet each other again when we travel to each others' countries.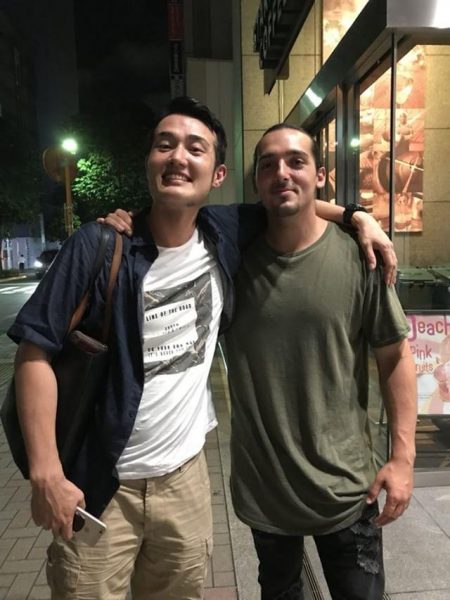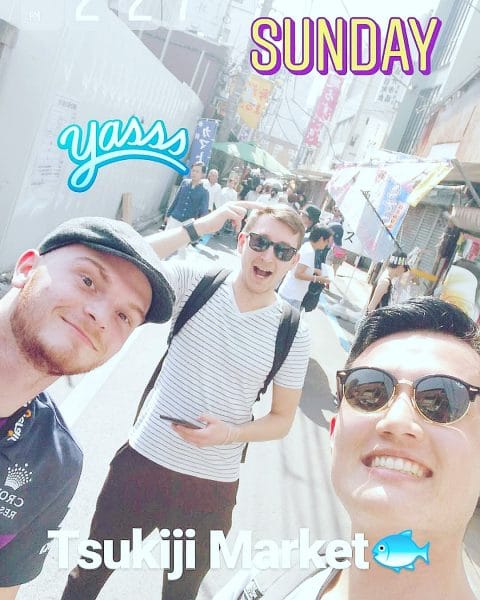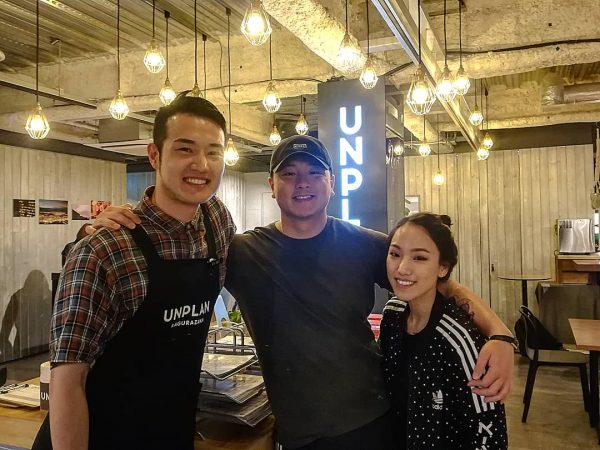 We look forward to see you in our bar hopping event!:)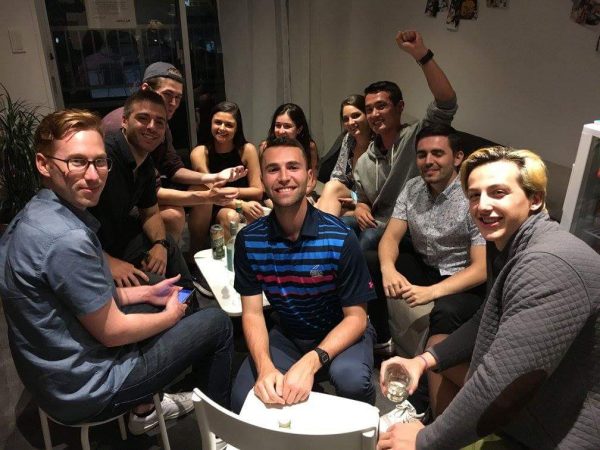 – Yuki
UNPLAN Kagurazaka