On the 11th of June, we held UNPLAN Kagurazaka's 3rd anniversary party.
Thanks everyone who joined for coming to our party❗️❗️
We would like to share about the party here?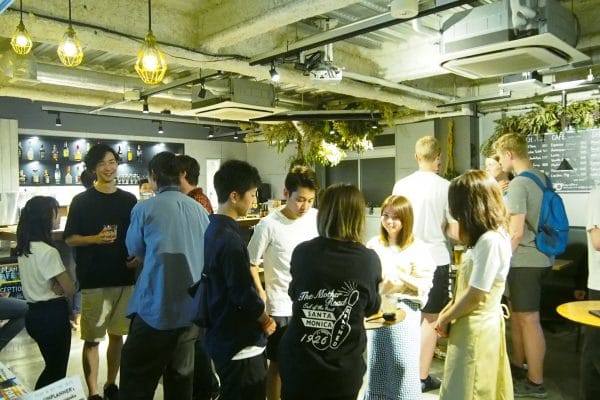 Each anniversary, we serve a special lunch menu, this year we served a Japanese beef steak menu.
What will the special menu item be for our 4th Anniversary??
At 6pm, the buffet commenced.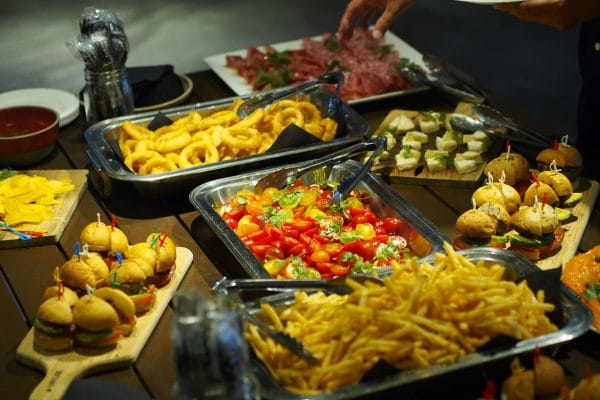 As the night progressed, more and more guests joined the party and the party was getting livelier by the minute✨
Some of the guests who had joined us for our special lunch came back in the evening, celebrating our anniversary with us the entire day!
Each time we see locals from the Kagurazaka area socialize with our guests and getting along so well, we really feel delighted.
Halfway through the night, it was time for our big surprise❗️
A Traditional Japanese Samurai show❗️
A team of Samurai specialists from a local Dojo in Kagurazaka who teach tourists and locals in the art of Bushido and Samurai work outs joined us to perform their skills.
We will briefcase the show at a later time with videos of their performance.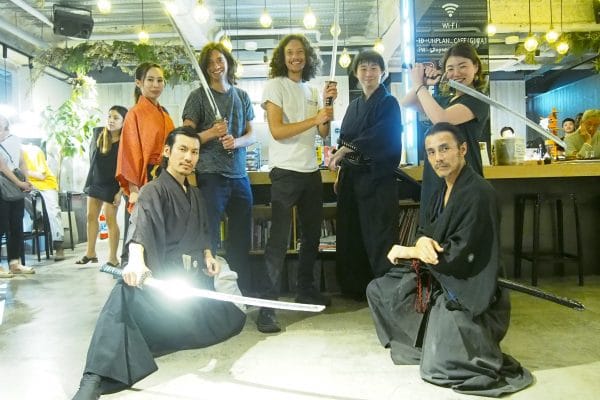 The wonderful show ended and everyone was able to take a photo with the amazing Samurai performers.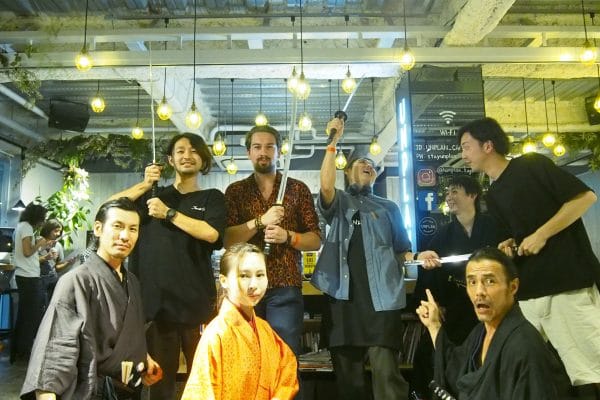 You wanna be a samurai?
How would you feel about setting foot in an authentic Samurai Dojo in Kagurazaka??
For more details, check this link out!!?
https://www.samuraiworkout.org/#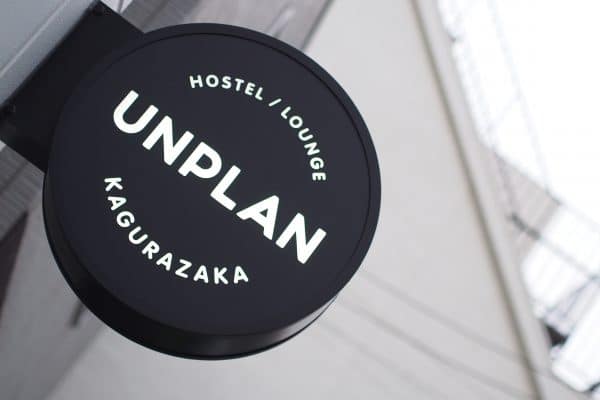 As we celebrate UNPLAN Kagurazaka's 3th anniversary, we take a moment to reflect on some of the changes and exciting new happenings. First of all, we opened up a new hostel in Shinjuku called UNPLAN Shinjuku.
Secondly, the cafe of UNPLAN also has been rebranded to "Gather by UNPLAN"!!
We are looking forward to serving you a variety of seasonal drinks, craft beers and more!!
If you have an Instagram account, please check and follow the account of Gather by UNPLAN!! ???@gatherbyunplan
People meet people and affect each-other's lives.
Being able to create a situation where this is possible, brings joy to my heart every-time, seeing this occur while working the front desk, it is probably the best moment you can have while working at the hostel.
I believe that many tourists will come to Japan for the Olympics in 2020. Under these situations, we are constantly thinking about how much we can convey the wonderfulness of Japan and how we can support them during their trip.
I will continue to work hard from now on with all staff members in order to provide unplanned unexpected encounters to all of you.
See you again at UNPLAN!!?
Shiga