Here is the second part of our blog post about the best places to enjoy the sakura blossoms. If you already went to all the places we showed you on the previous post, how about trying these new ones? Enjoy!!
NAKAMEGURO AND MONZEN NAKACHO
More than 800 sakura trees line up along the Meguro River for 3.8 km and all of them are lit up in the evening.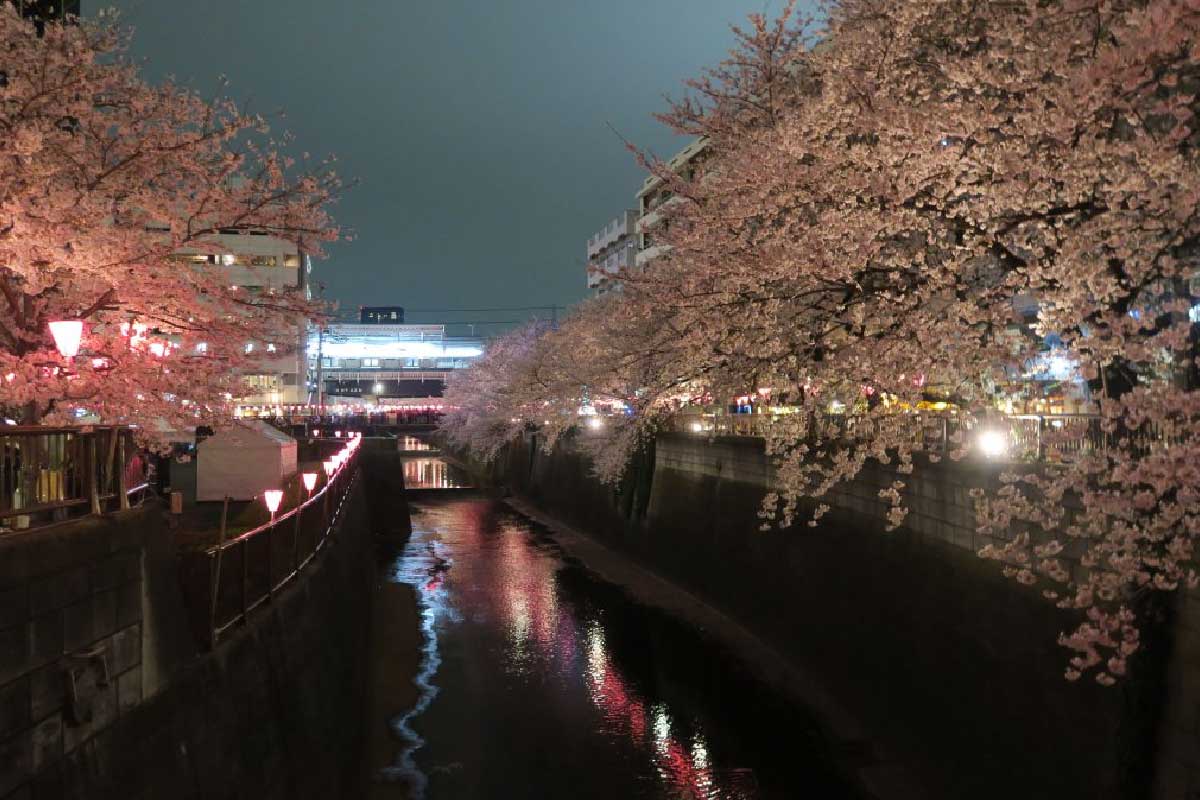 Beside the river you can find a lot of cafes and restaurants, and some times the people living there will make small food stands, so there are a lot of options to eat there!
This place is maybe the most impressive one. Sometimes there are so many cherry blossoms that you can't see the canal or even the buildings around. The problem is that this is the most crowded place, making it hard to take a tranquil walk or take photos.
In case you prefer a quiet place, we recommend visiting Monzen Nakacho and walk along the river there. Every year the Edo Sakura festival is held there, and you can enjoy a lot of food stands!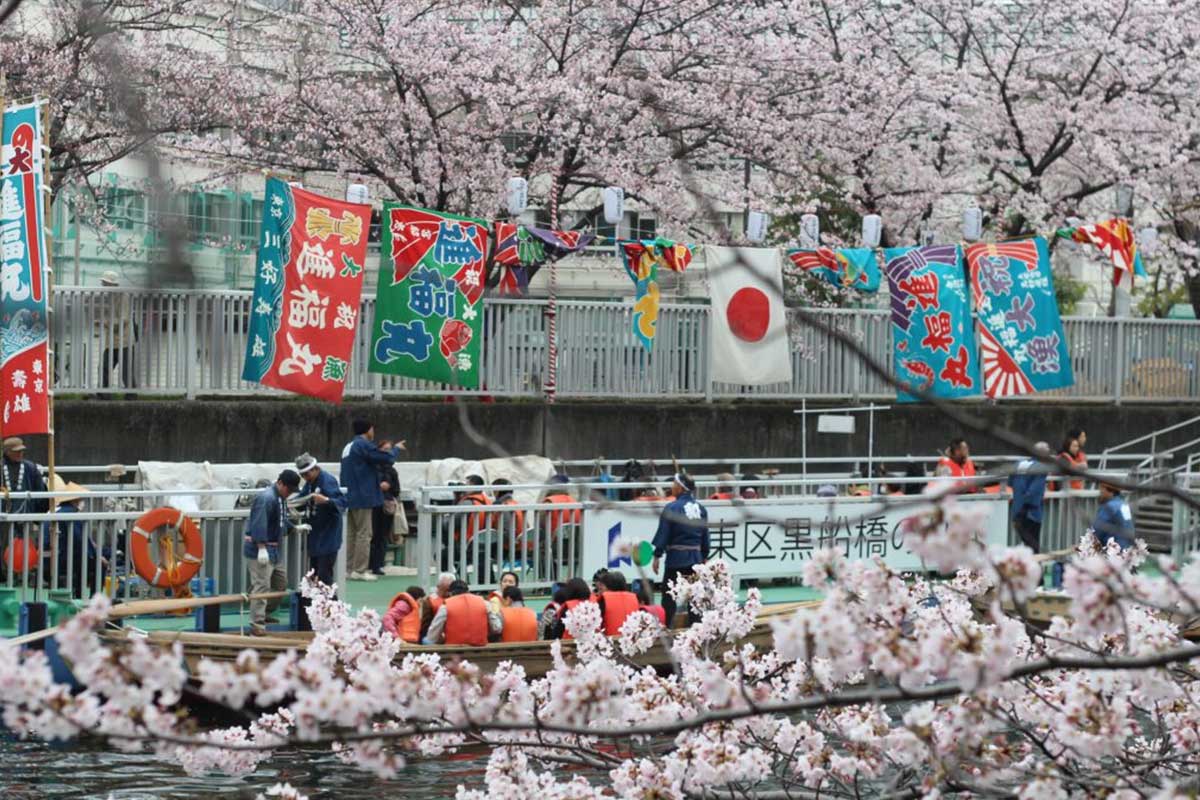 There are a lot of sakura trees there and feels like you are walking inside a tunnel of flowers, specially at night when the thousands of lanterns lit. After watching the flowers, you can go for a walk near the Tomioka Hachimangu Shrine and Eidaiji Temple.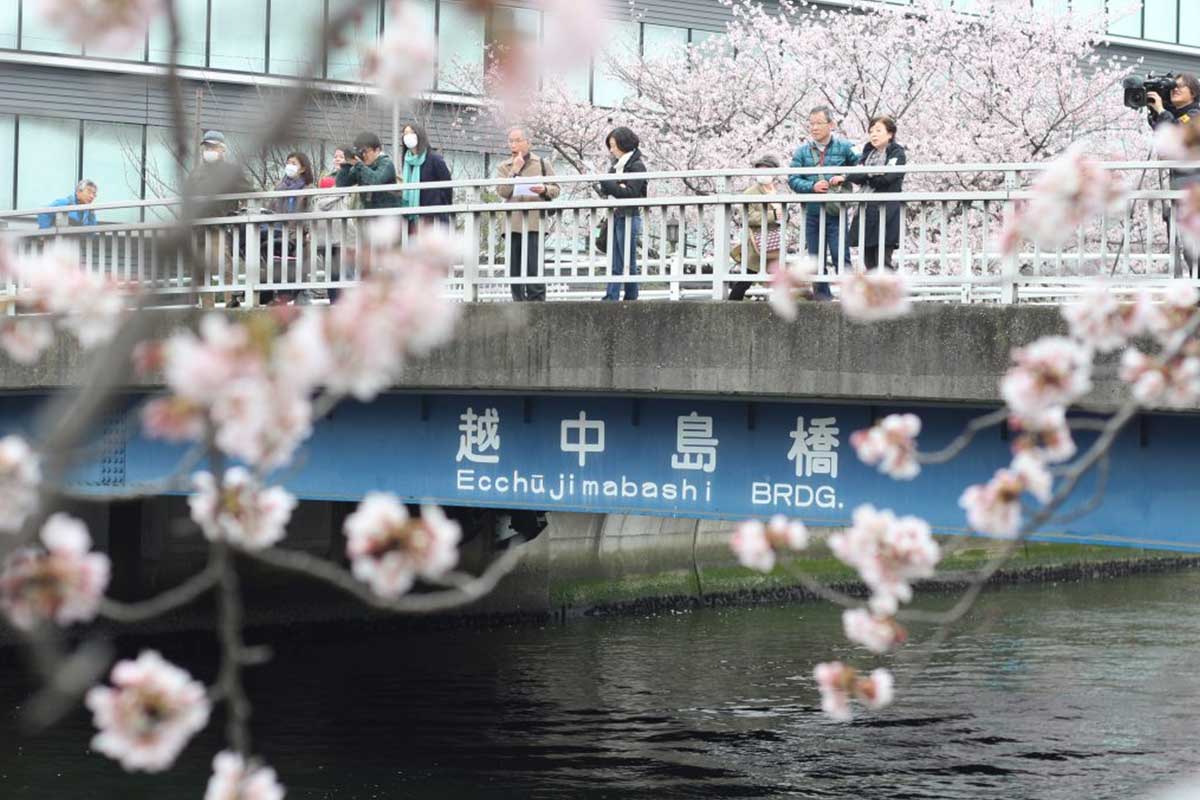 Nakameguro
Open hours: always open
Entry: free
Access: 1 minute walk from Nakameguro Station (Hibiya and Tokyu Toyoko Lines)
Picnic allowed
Monzen Nakacho
Open hours: always open
Entry: free
Access: 2 minute walk from Monzen Nakacho Station (Tozai and Toei-Oedo Lines)
Picnic allowed
SAKURA BLOSSOMS NEAR UNPLAN!!
Theres a lot of places to enjoy sakura near UNPLAN, so if you are staying here you can go for a walk and visit all of them!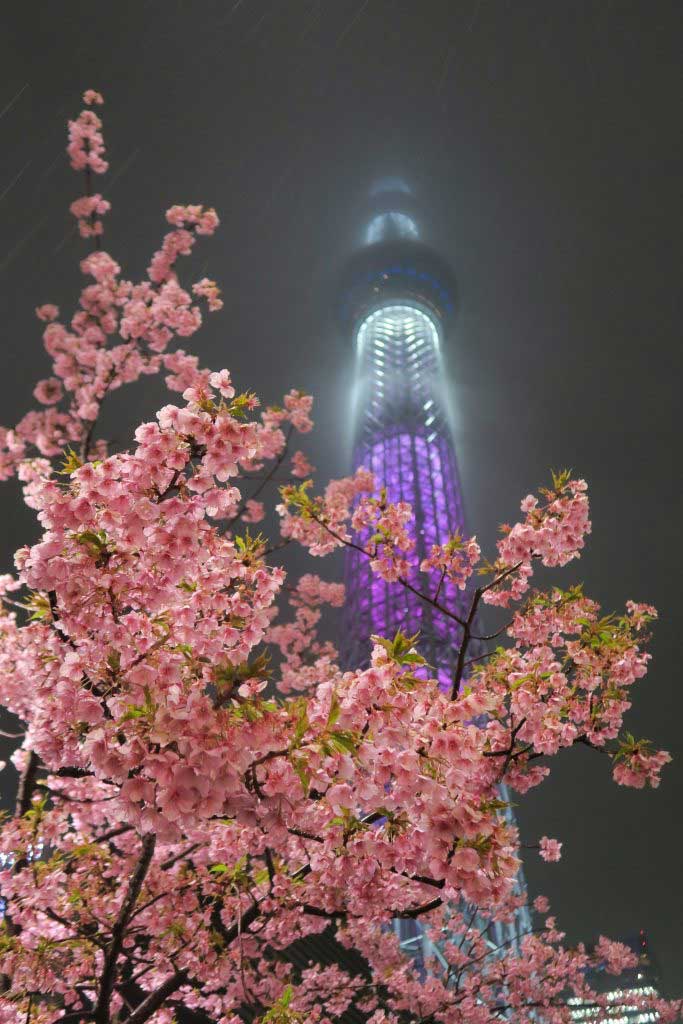 KOISHIKAWA KOURAKUEN
How about watching sakura in a real japanese garden from the Edo Period? This is possible in Koishikawa Korakuen Park, right by the next station from Kagurazaka, Iidabashi.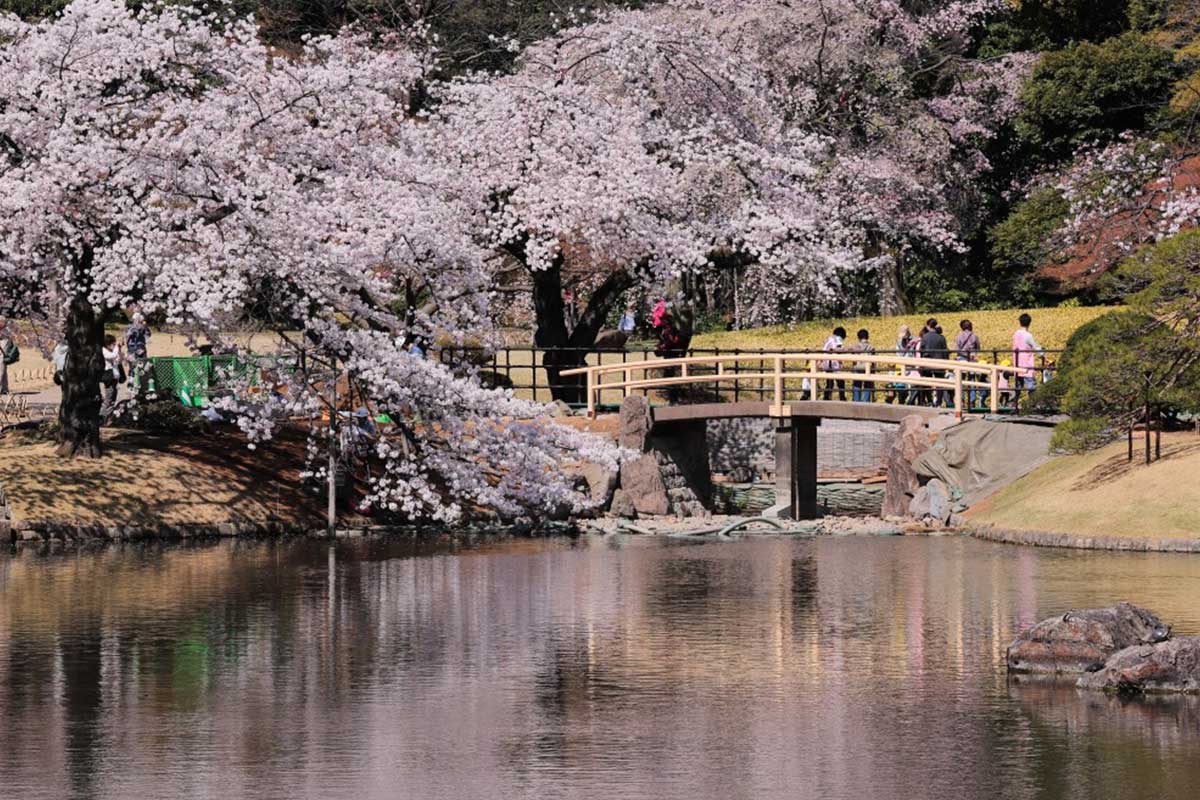 This gardens try to recreate the beauty of nature right in the middle of the city, with trees around the three pounds and stone lanterns.
It is in autumn that this park looks most beautiful. A lot of maple trees around the central ponds turn red and orange. Seeing them reflected on the water is a beautiful scene.
EDOGAWA BASHI GARDEN
This small and peaceful garden is very close to Waseda University, in a very busy area.
This is the perfect place to enjoy a walk and enjoy the changing seasons of Japan It has more than 140 cherry trees.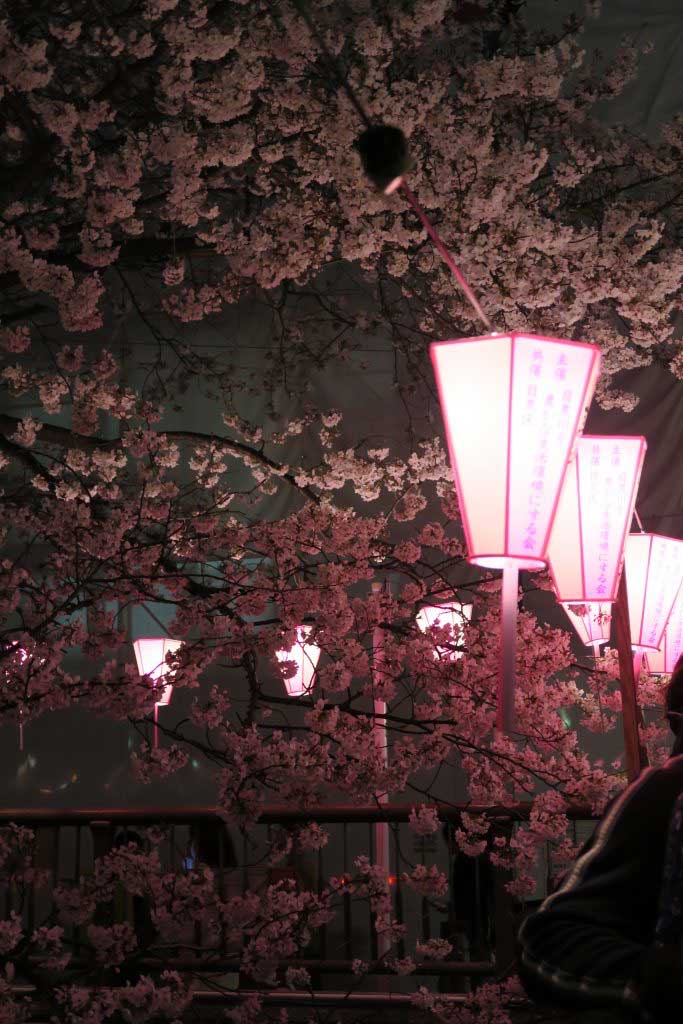 SAKURA AND COFFEE AT CANAL CAFÉ
This is waterside spot along the moat on Iidabashi canal. If you are one of those people who enjoy spending a relaxing time drinking coffee with your favorite book, we recommend stopping by Canal Café.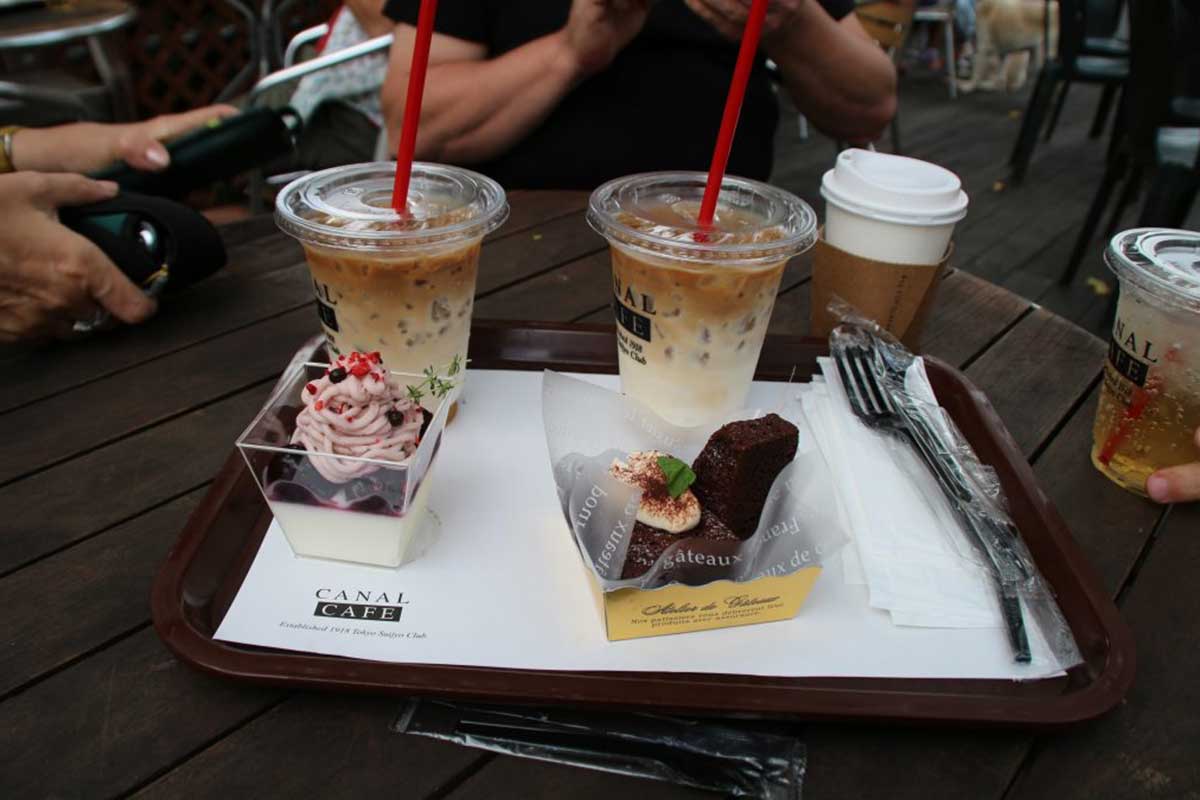 As its name indicates, this café is located on a moat right into the canal. How about enjoying one of their cakes in the outdoor café or a delicious pizza in the restaurant inside?
This is a very romantic place at night to enjoy with your partner!
Koishikawa Kourakuen
Open hours:from 9:00 to 17:00 (last entry at 16:30)
Entry:300 yen
Access:5 minute walk from Iidabashi Station (Tozai, Yurakucho and Oedo Subway Lines)
Picnic and food not allowed
Edogawa Bashi Garden
Open hours:from 9:00 to 17:00 (last entry at 16:30)
Entry: free
Access:3 minute walk from Edogawabashi Station (Yurakucho Line)
Picnic and food not allowed
Canal Café
Weekdays: from 11:30 to 23:00 (last order at 21:30)
Weekends: from 11:30 to 21:30 (last order at 20:30)
Access: 1 minute walk from Iidabashi Station (Tozai Line)