Apps for Tokyo travel
Nowadays it's unthinkable to go anywhere without bringing your phone. This is also true for traveling, especially if you're going to a bustling metropolitan city like Tokyo. It's easy to get overwhelmed, however, with the growing number of travel related apps out there, so which should you choose?
Here are five free apps you might want to consider downloading before coming to Tokyo.
For Sightseeing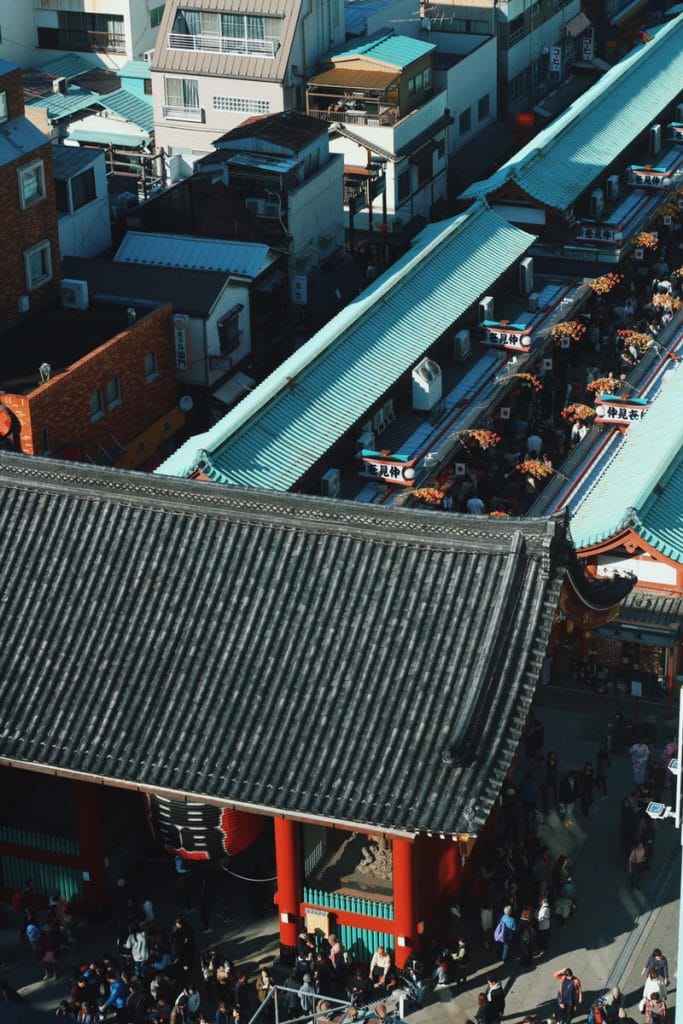 Live Japan Perfect Guide Tokyo covers all the major areas in and around Tokyo, with a short description of the area, as well as opening hours and access information. In addition to the area map, the app also have transport information and suggestions on where to eat and shop. As the name suggests, it is updated frequently, which is very useful since stores close and open all the time.
Here's their website:
https://livejapan.com/
Transportation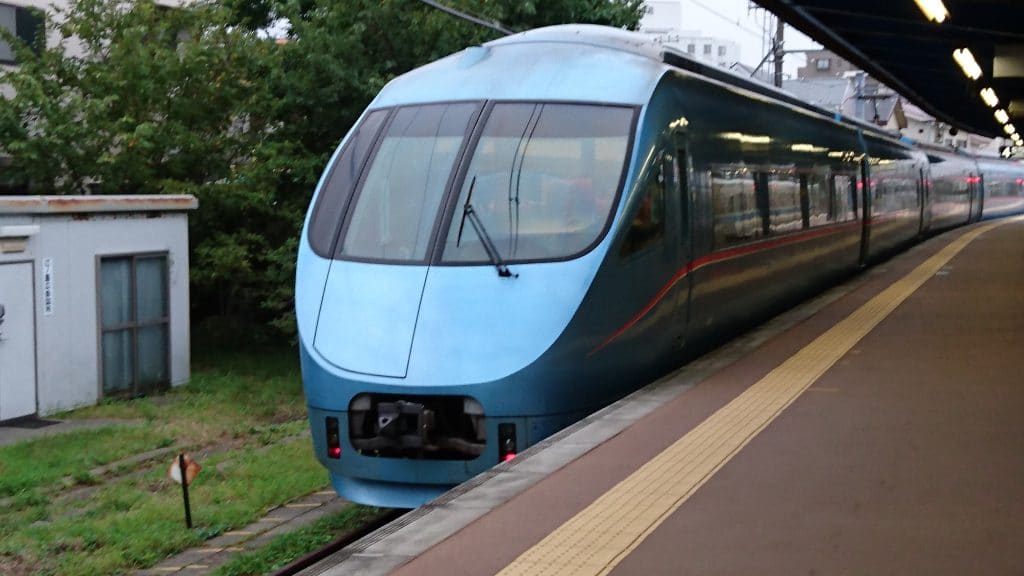 NAVITIME
Navigating through the vast subway and train network can be a daunting task for first-time visitors; NAVITIME for Japan makes this a whole lot easier: just input your destination and it will tell you the fastest and cheapest way to get from A to B. Don't forget to check the last train home (or, alternatively, the first train in the morning).
You can find the app here:
https://www.navitime.co.jp/pcstorage/html/japan_travel/english/
By the way, we have directions to our hostel on our website:
https://unplan.jp/location/
Tokyo by bike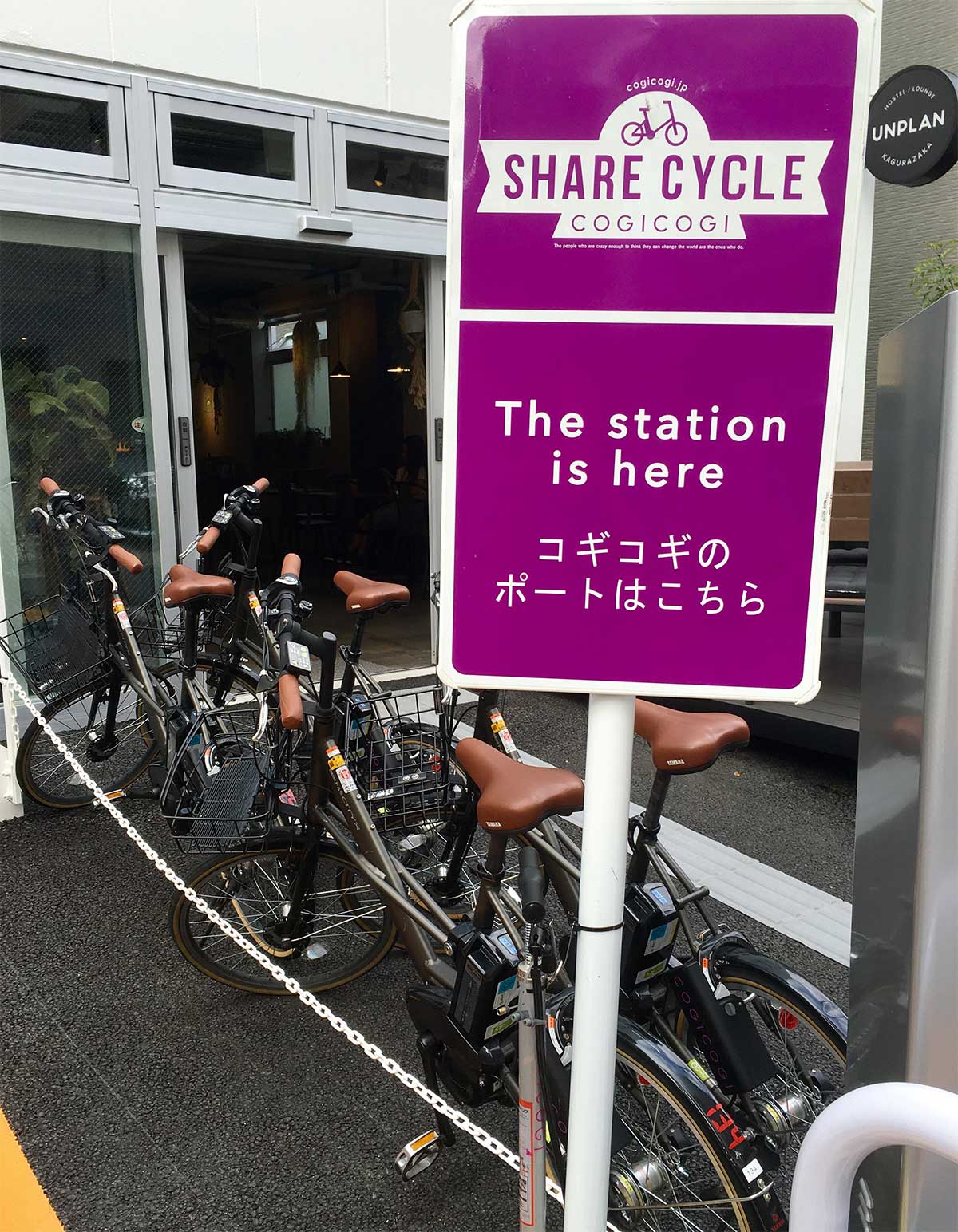 Cogi Cogi
Tokyo is a great city to explore by bike – it's both safe and relatively flat. While there are a few companies offering bike rental, we recommend Cogi Cogi. With ports located all over Tokyo, so that you can access most of the major sightseeing spots (The Imperial Palace, Tokyo Skytree, the Meiji Shrine and Harajuku, Ueno Park to name a few).
UNPLAN Kagurazaka has a bike terminal right outside our front door, just ask our reception staff and we'll help you get started!
Here's their English website:
http://cogicogi.jp/rental/?lang=en
Dining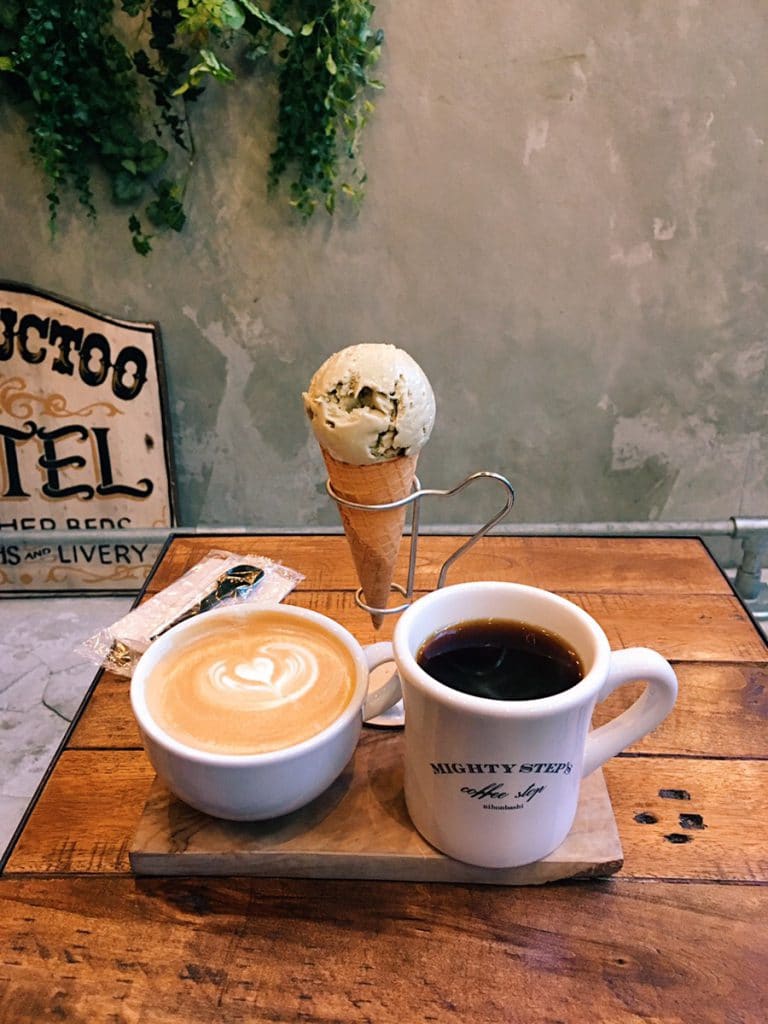 Gurinavi
Tokyo is a food-lover's paradise, and is the city in the world with the most Michelin stars. It's also a relatively inexpensive place for dining, as even the high-end restaurants have lunch menus as cheap as a tenth of the price for a dinner meal! Tabelog is the Yelp/tripadvisor of Japan, and even though they recently got an English website, the app is still only available in Japanese. Gurunavi is a good alternative though, which let's you search by area, price and category.
http://www.gnavi.co.jp/en/
Wifi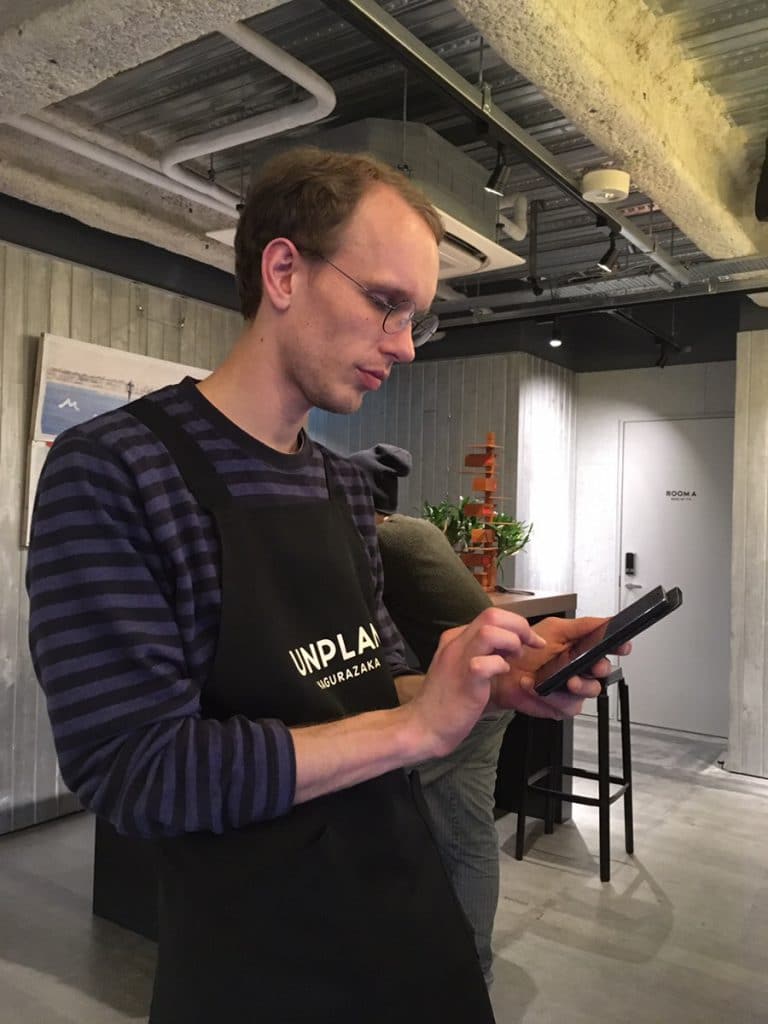 Japan Connected-free Wifi
Tokyo used to be known for it's sparseness of free Wifi hotspots, but has improved a lot in the past few years. With this app, you'll know where to find free internet when you need it. Beware that some networks require you to register on beforehand, so it might be a good idea to get that done before you arrive.
Japan Connected-free Wifi:
http://www.ntt-bp.net/jcfw/en.html
Enjoy your trip to Japan!
UNPLAN
* If you need a place to stay, you can book directly with us through our website: