Hello from Tokyo's hostel, UNPLAN Kagurazaka.
Today we'd like to explain what a hostel is and how to use it.
First of all, there is one similar word to "hostel" called "guesthouse." Have you ever heard this word before?
These two words are used almost interchangeably in Japan. There is no distinct difference in their definitions.
A few things they have in common are that they both supply simple amenities and the minimum required amount of facilities to guests. You can also stay at both of them for a very low price. Both guesthouses and hostels create a space where guests can easily meet and communicate with other guests.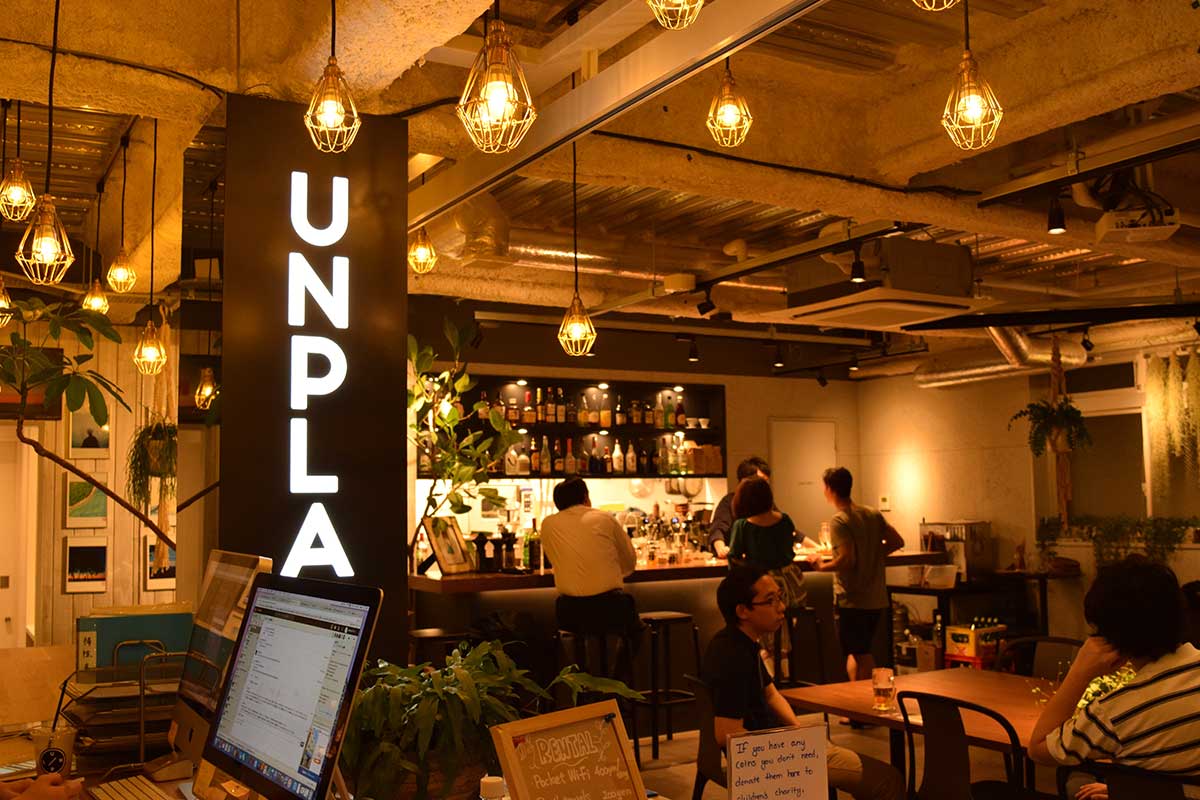 One difference between the two is that guest houses tend to have more rooms, and each room normally only accommodates around 4 to 6 people.
Hostels usually have fewer rooms, with a bunch of beds (often-times bunk beds) lined up inside of them. These rooms are called "dormitories."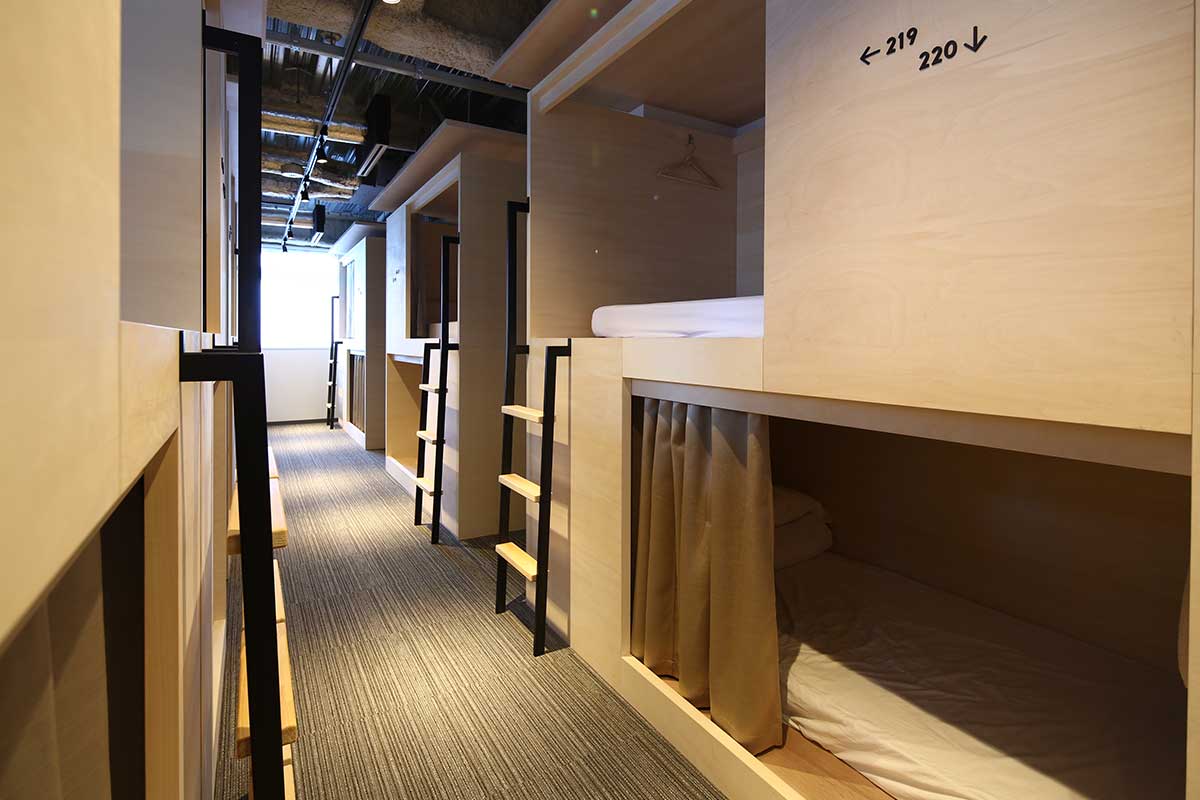 At UNPLAN Kagurazaka, we have 4 dormitories, which include both female-only and mixed dormitories. Each room has 15 or more beds inside.
Also guests can use rooftop. You can take a lunch and break.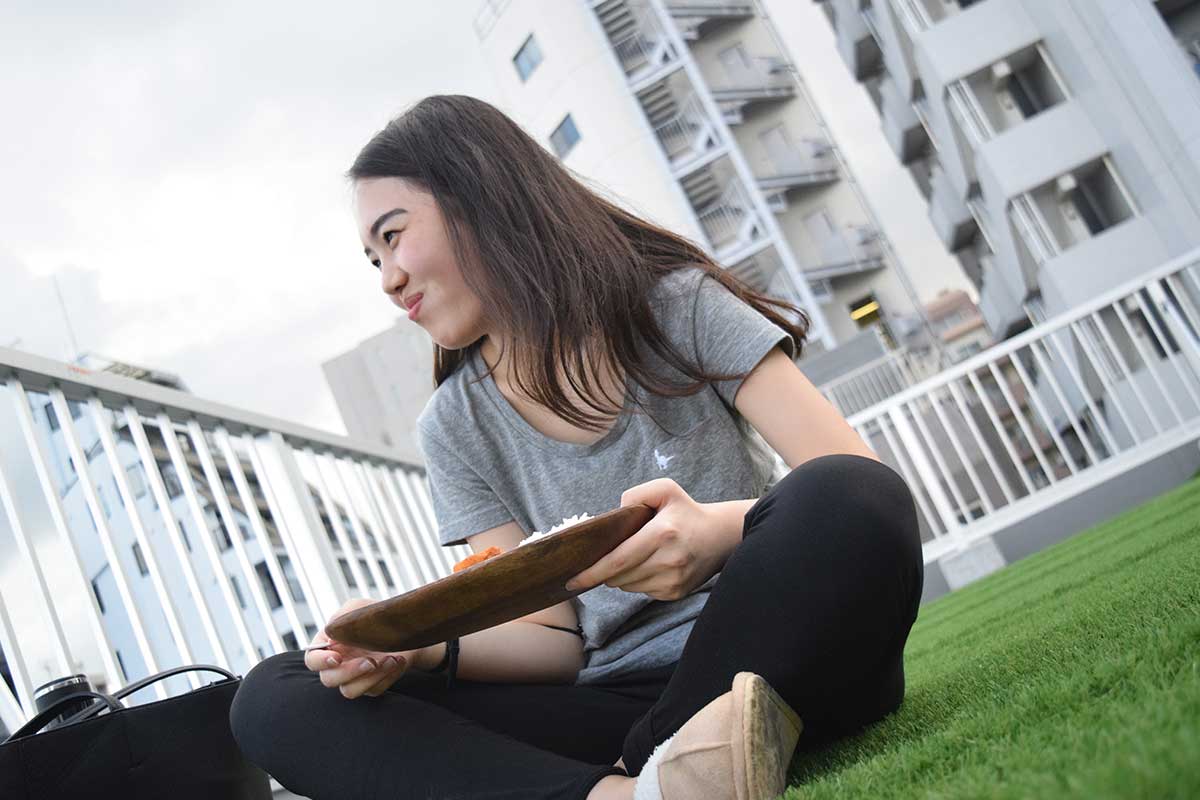 On the 3rd floor, we have a common room, where our guests can gather and eat together, or watch TV.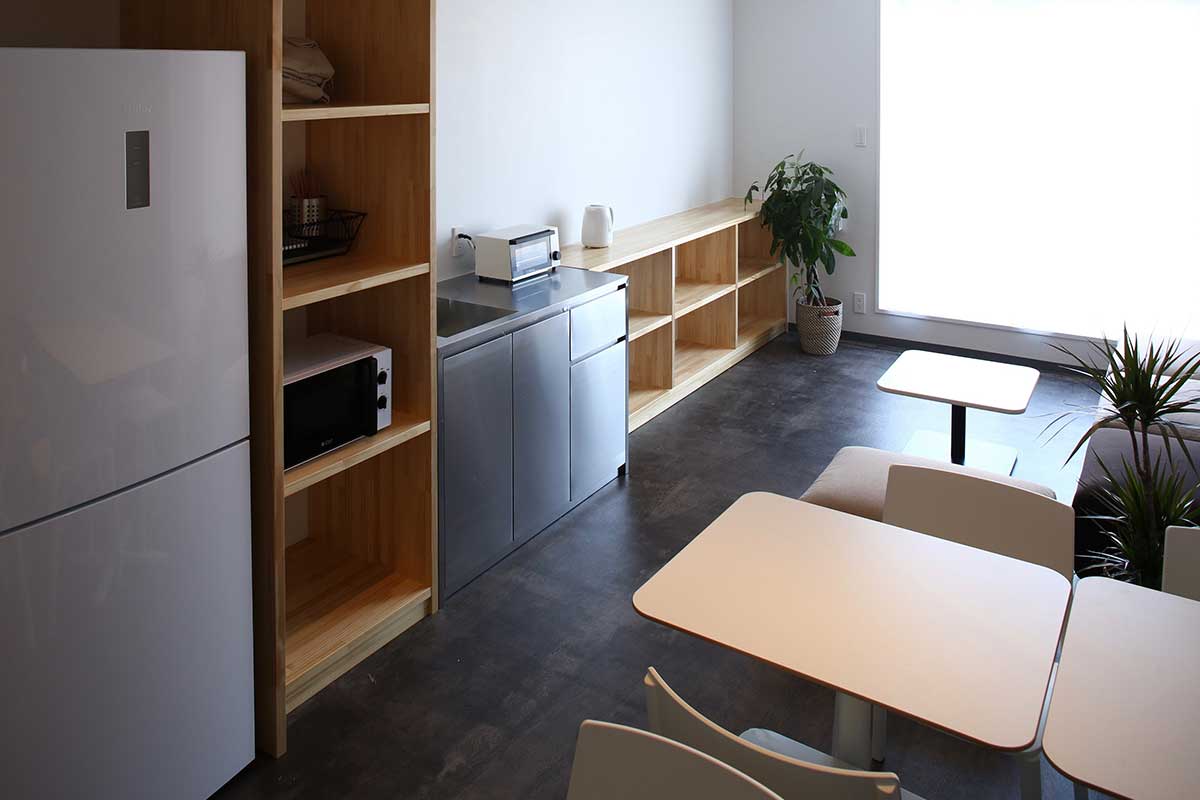 Our 1st floor is a café and lounge, often used by people living or working in the Kagurazaka area. We recommend our café, where you can experience the atmosphere of Kagurazaka.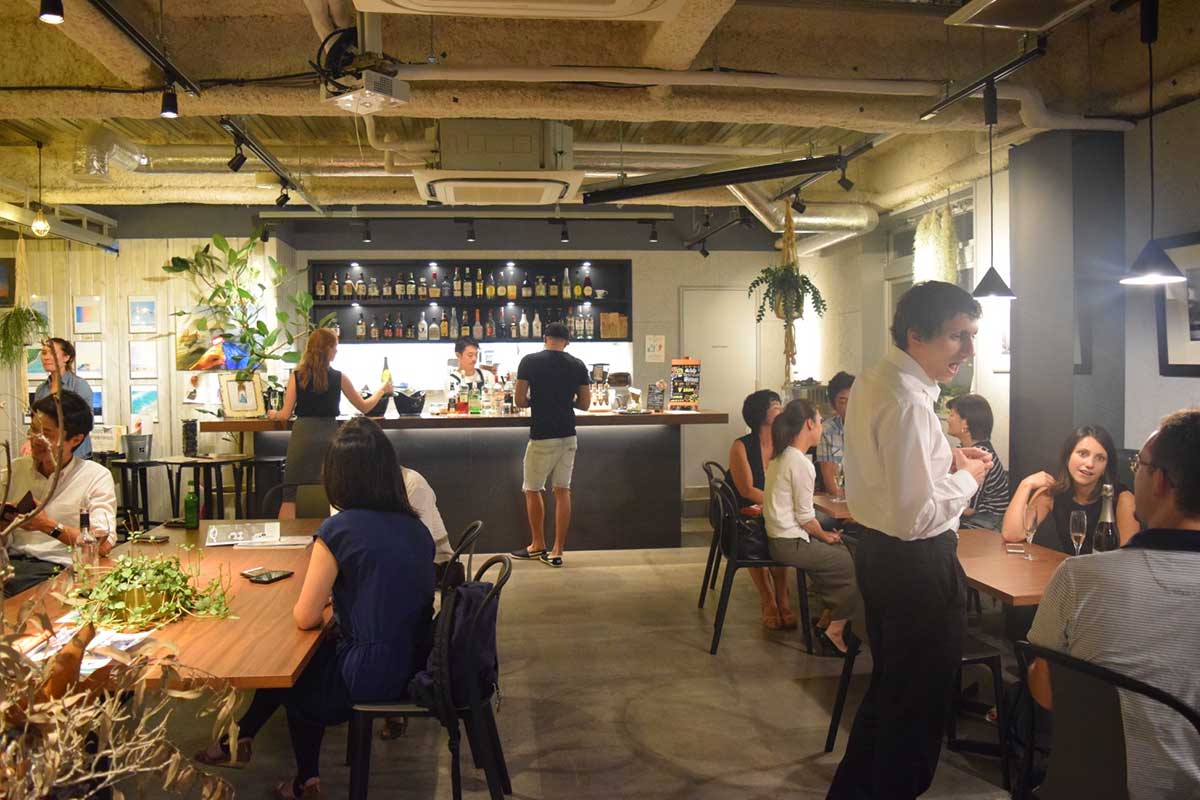 UNPLAN also has a computer available for guests to use, free of charge.
For a small charge, guests can use our laundry, towels, and other amenities; so they can pack light when they come to stay at UNPLAN.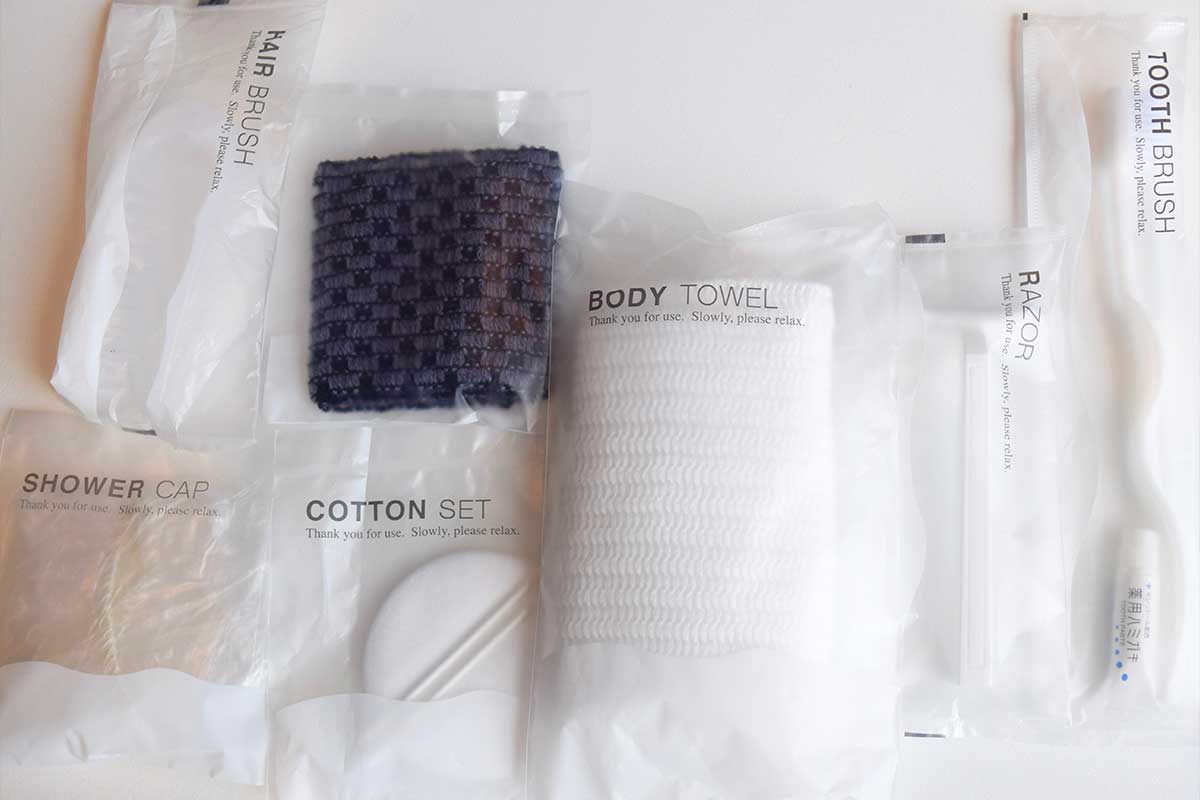 Even after guests check out of UNPLAN, they can leave their luggage with us for the day. They can also leave their luggage with us on days they don't stay at UNPLAN for 400 yen per night.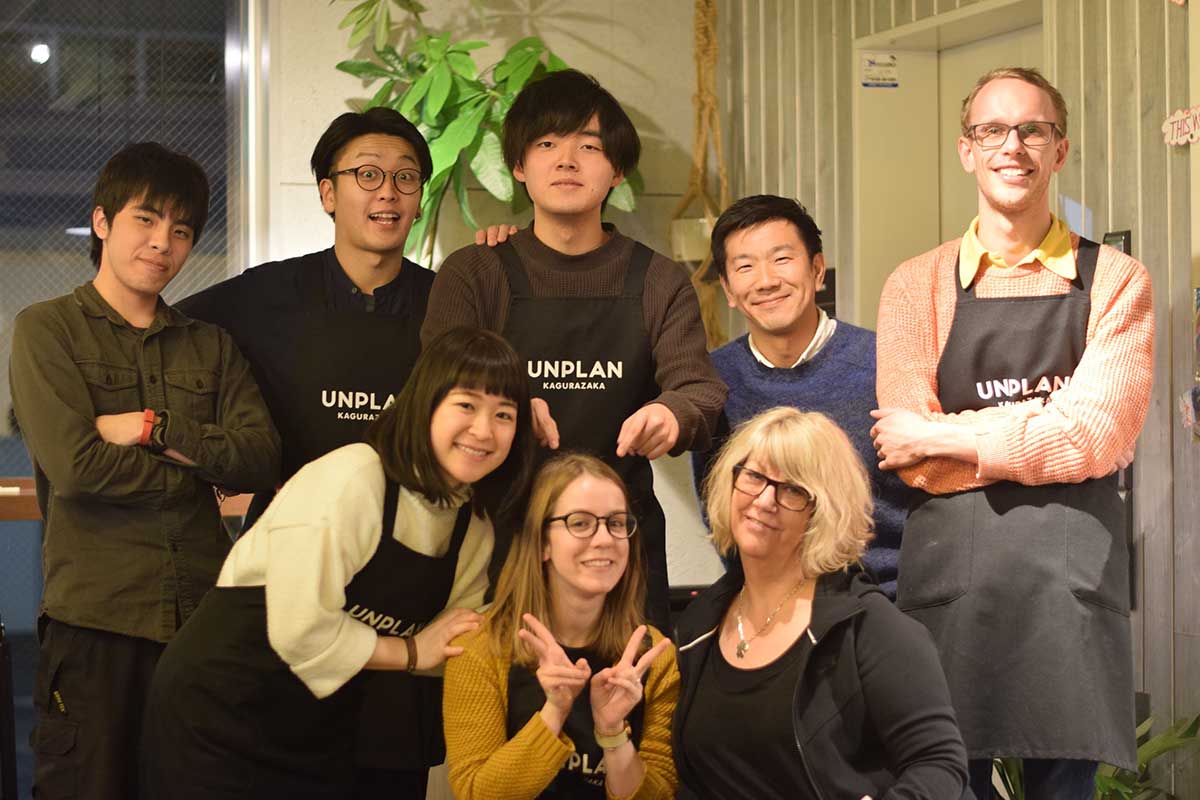 UNPLAN welcomes anyone, and we look forward to meeting all of our visito