Hello everyone, and Happy Valentine's Day!
Have you ever experienced Valentine's Day in Japan? Or maybe you've seen it in Japanese dramas or anime.
Japan has its own way of celebrating Valentine's Day. In Japan, this is a day for girls to give chocolate to their favorite guys. It's girls' chance to express their feelings toward their crushes. Or it can also just be a date night for couples.
Either way, in Japan, girls are usually the ones who give presents on Valentine's Day. The reason for this is that Japan celebrates another similar day called "White Day," when guys give presents back in return for the gifts they received on Valentine's. This is celebrated one month later on March 14th. On White Day, guys are expected to give back a present worth 2 or 3 times more than the original gift they received. So this is one day girls in Japan can really look forward to ?
The most common present to give on Valentine's Day is chocolate, and there are various types.
Honmeichoko (本命チョコ)
This means "True Chocolate," and is the only chocolate with any romantic meaning to it. So girls are meant to give this chocolate to their boyfriends or crushes.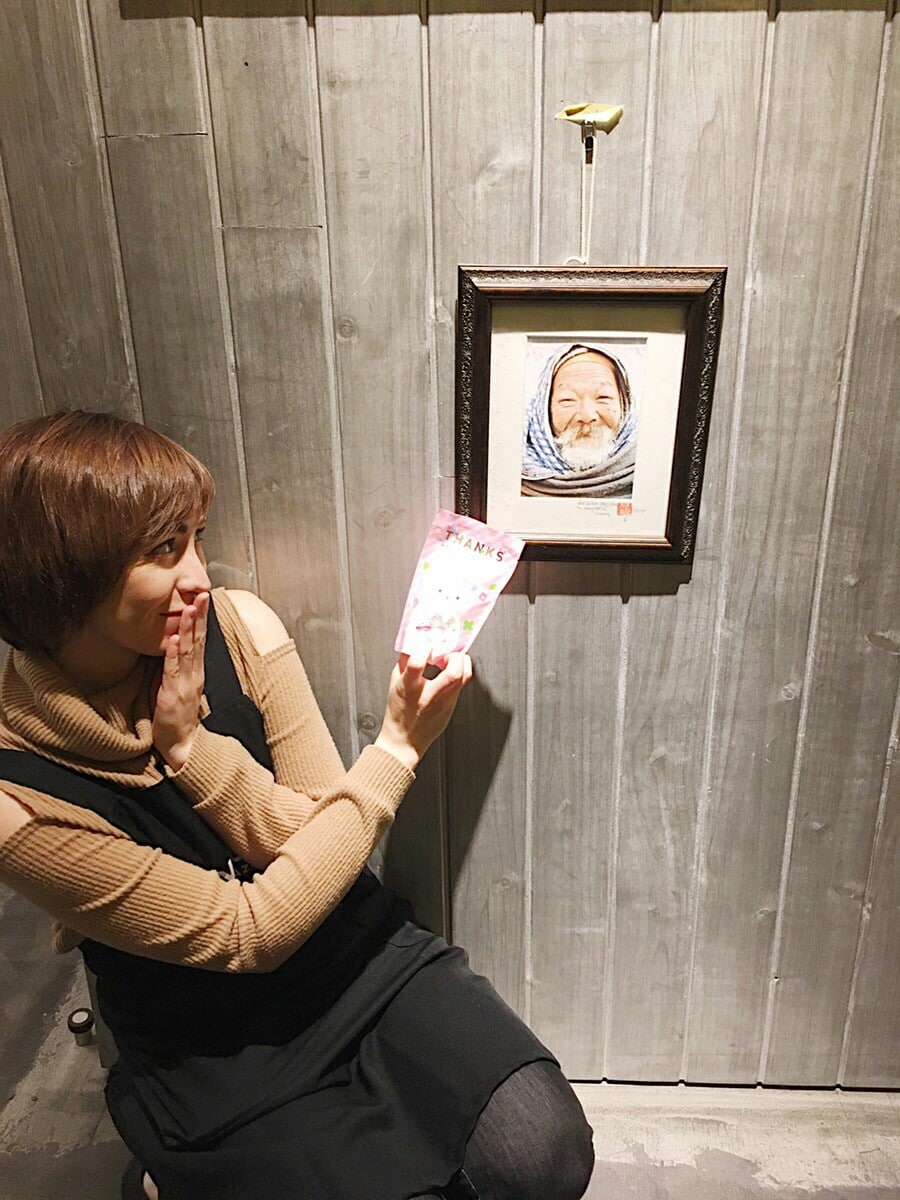 (Delice giving chocolate to her favorite man in UNPLAN)
Girichoco (義理チョコ)
"Obligatory Chocolate." In other words, chocolate given to your boss, teachers, or classmates, or co-workers.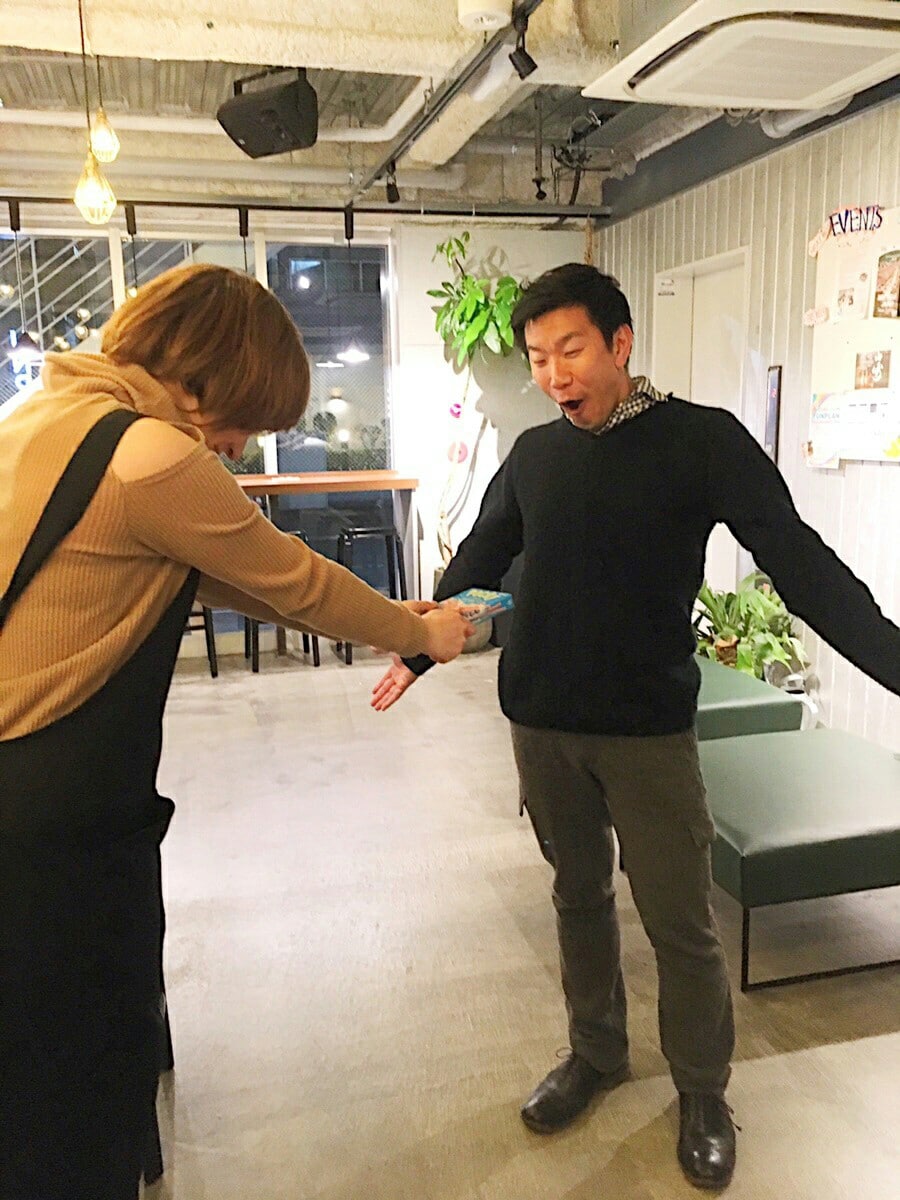 (Delice giving chocolate to her boss, Mr. Fukuyama)
Tomochoko (友チョコ)
This means "Friendship Chocolate." This is chocolate given to friends. It's very popular among girls, and even for some boys to give this to their closest friends.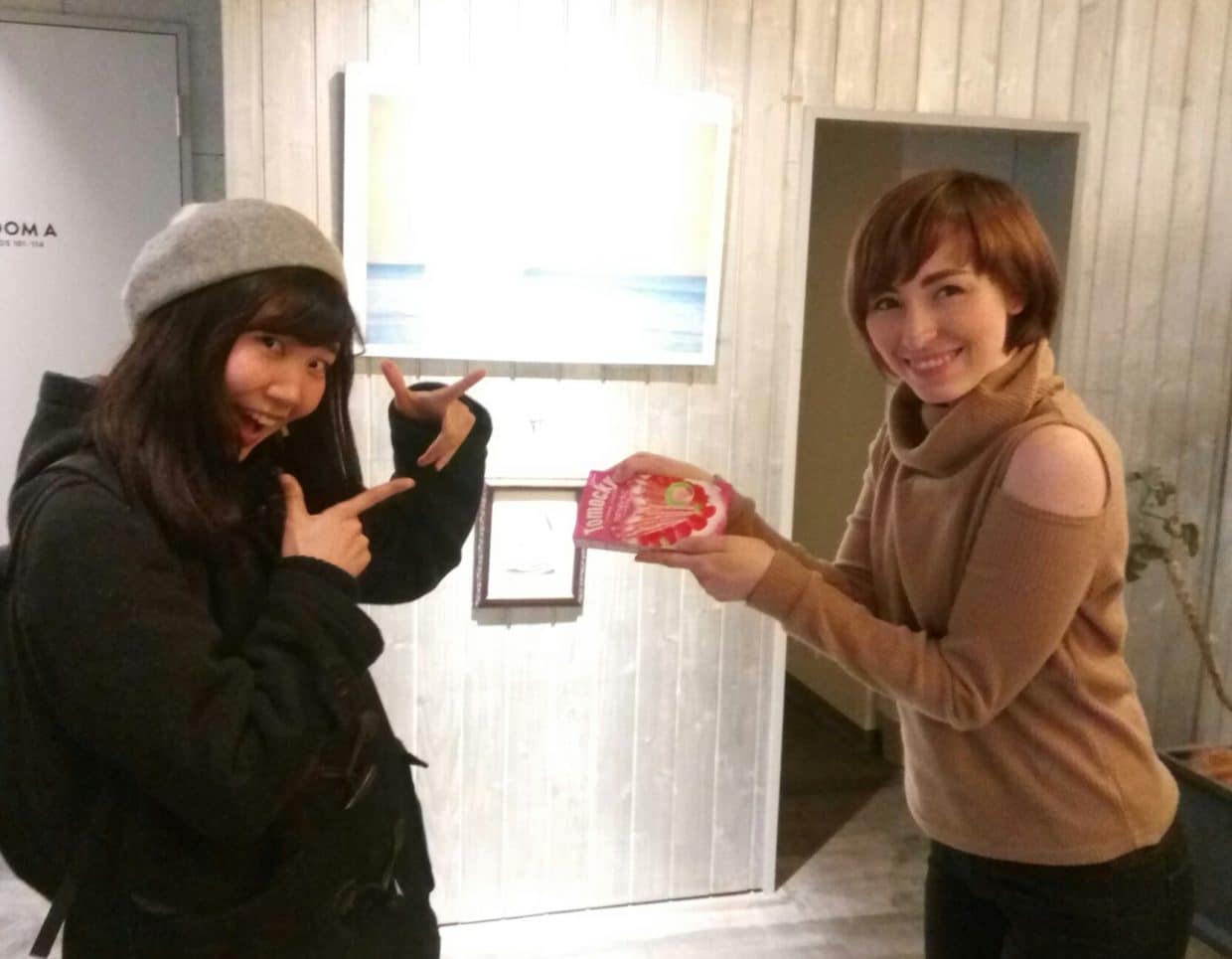 (Delice giving chocolate to her friend Ayu)
Girls often buy chocolate, but in Japan it's also common to make your own—especially for that special someone <3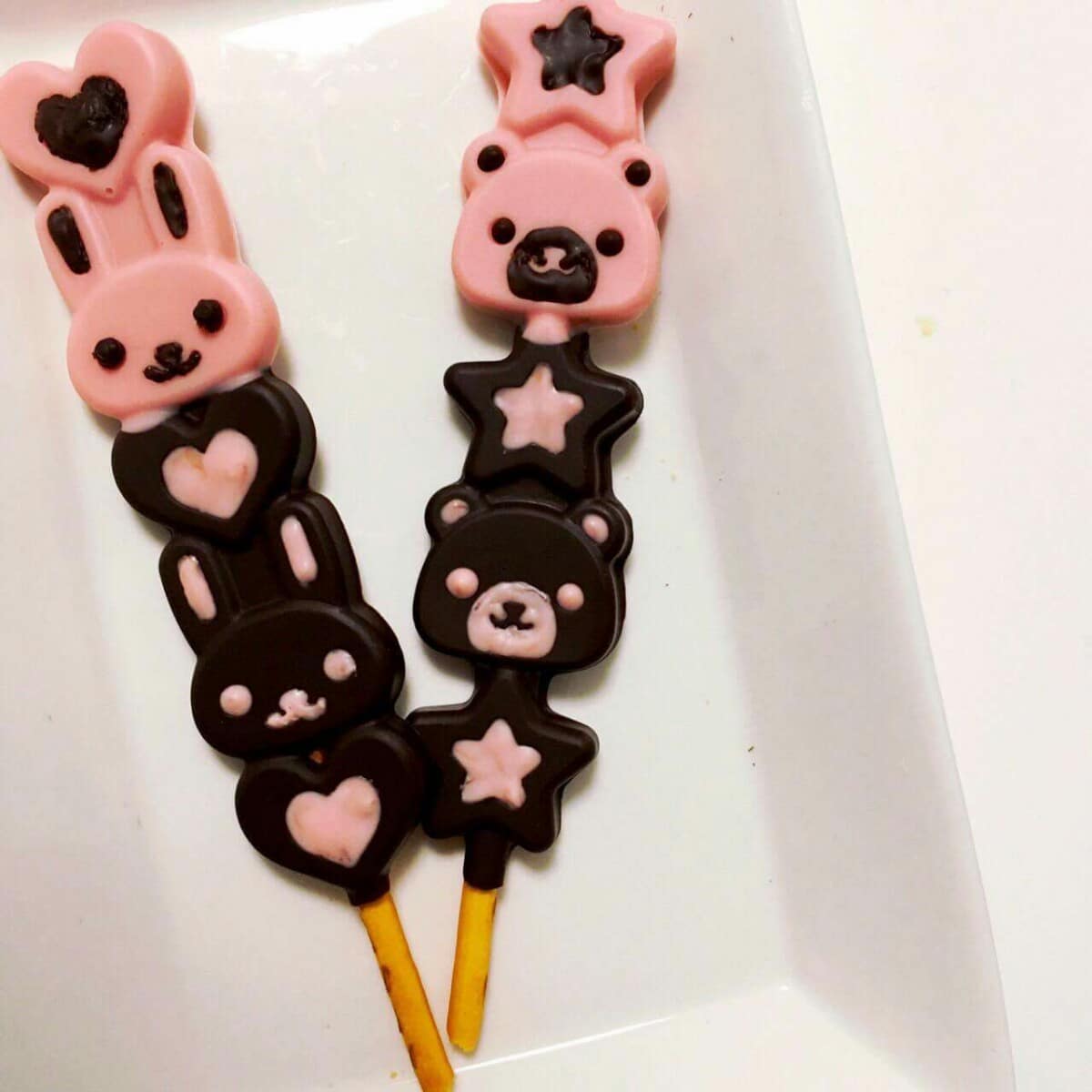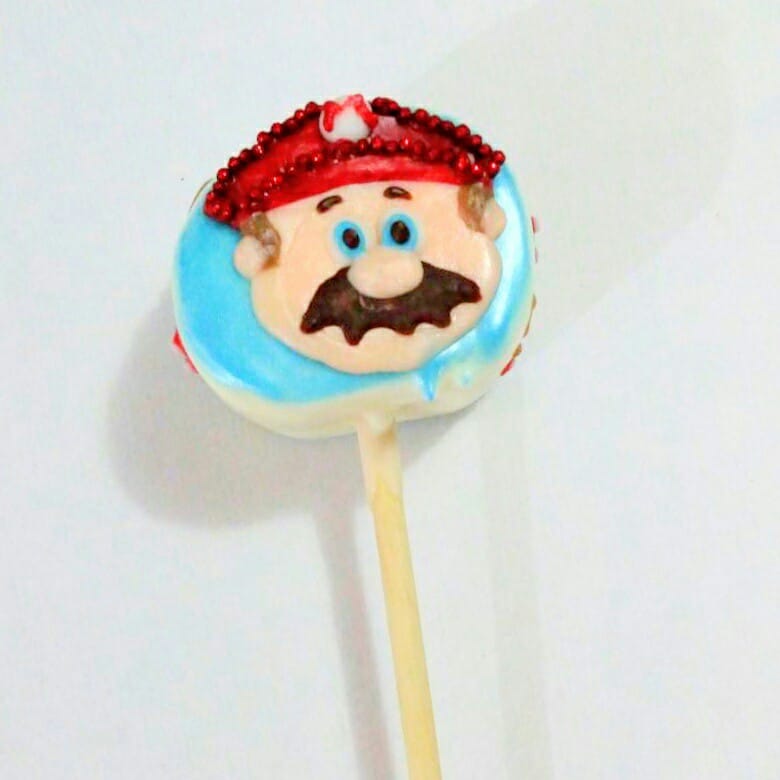 (Some adorable handmade chocolate)
So what will you be doing for Valentine's Day this year? Why not try celebrating it the Japanese way?
– Delice & Maria