UNPLAN Kagurazaka is a Hostel in Tokyo.
Did you know that the UNPLAN staff are known as UNPLANNERS?Today we're going to introduce two of our UNPLANNERS.
Delice Green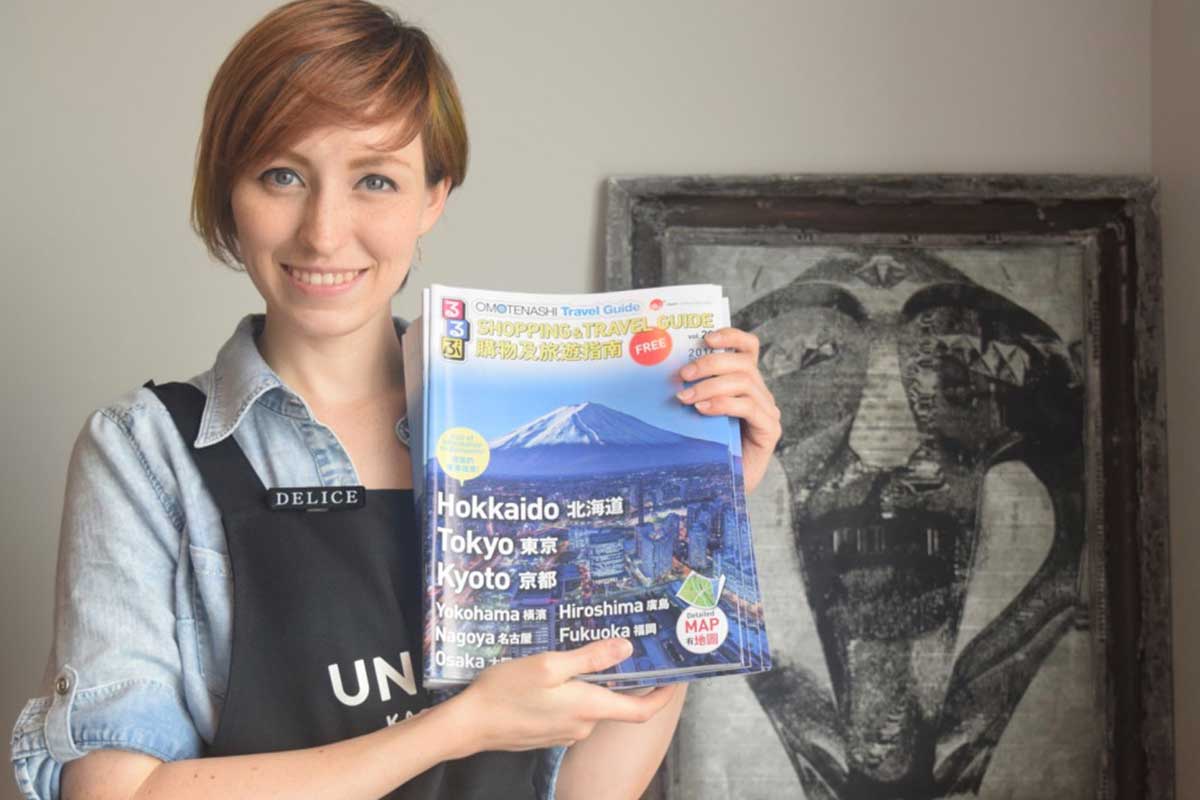 Nicknames: Delice, Deri-chan
Birthplace: Texas, USA (Grew up in Washington state)Languages: English and Japanese
Places where she's lived in Japan: Gifu Prefecture, Kyoto and Tokyo. She can also speak Kansai dialect!
Recommended spot in Kagurazaka
Kagurazaka Saryo: http://www.saryo.jp/kagurazaka.html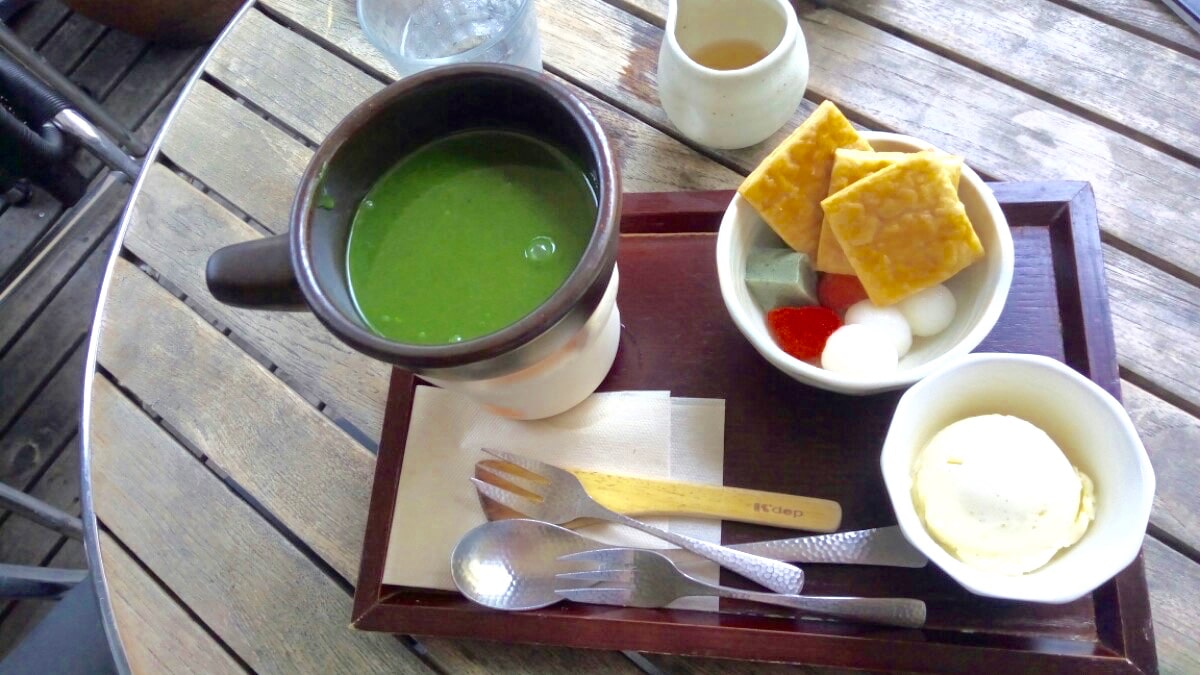 This Japanese-style cafe uses the best of Japanese ingredients.
Not only can you have delicious meals there, but you can also enjoy their delicious beverages, cakes, and matcha fondue.
Delice's recommendation is Kyo Matcha Chocolate Fondue. This dessert will make you fall in love with matcha!
It is a 15 minute walk from UNPLAN , in the direction of Iidabashi Station.
Magnus Hole Fjetland
Nicknames: Magnus, Magu-chan, Fujiwara-san
Birthplace: Stavanger, Norway
Languages: Norwegian, English, Chinese and Japanese
Favorite food: Curry
Recommended spot in Kagurazaka
Kamome Books: http://kamomebooks.jp/blog/1544.html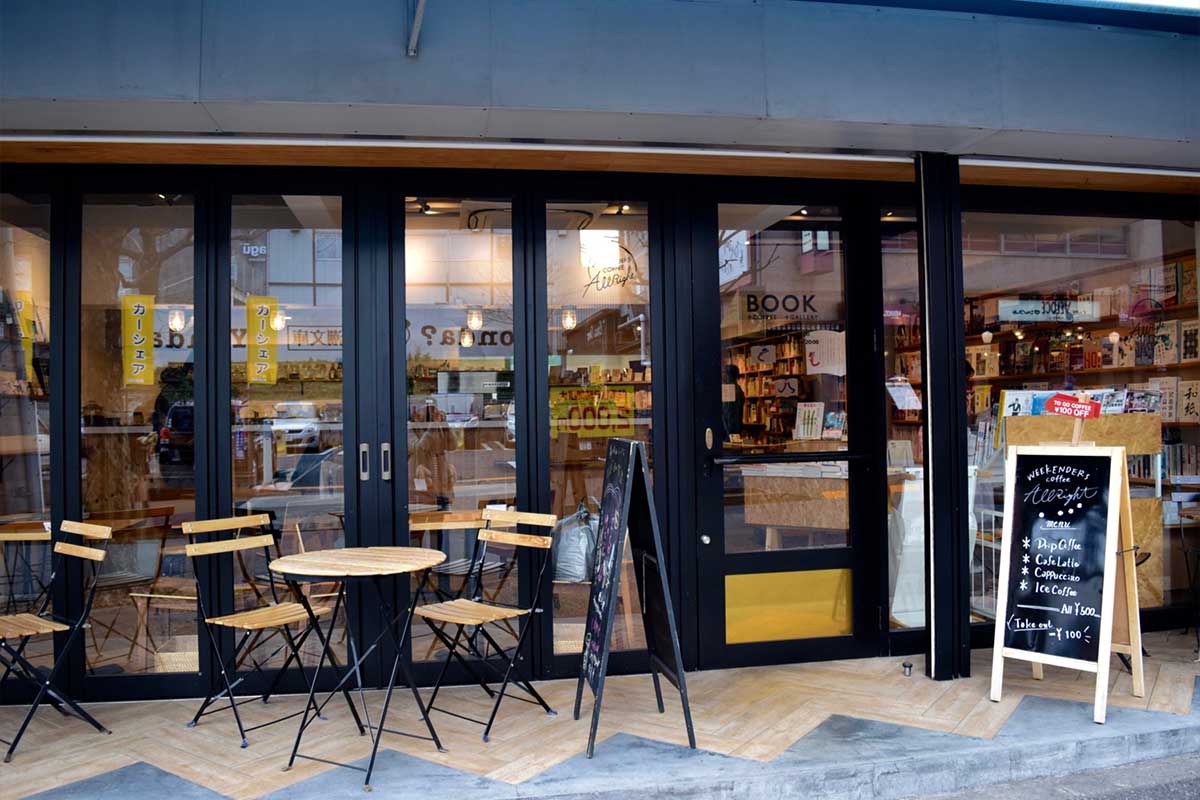 Not only is this a book and stationary store, but also a coffee shop and art gallery.
So how about coming here to read your favorite books while relaxing on the terrace with a cup of coffee?
It is a 3 minute walk from UNPLAN, and very close to the Kagurazaka Station Exit 1.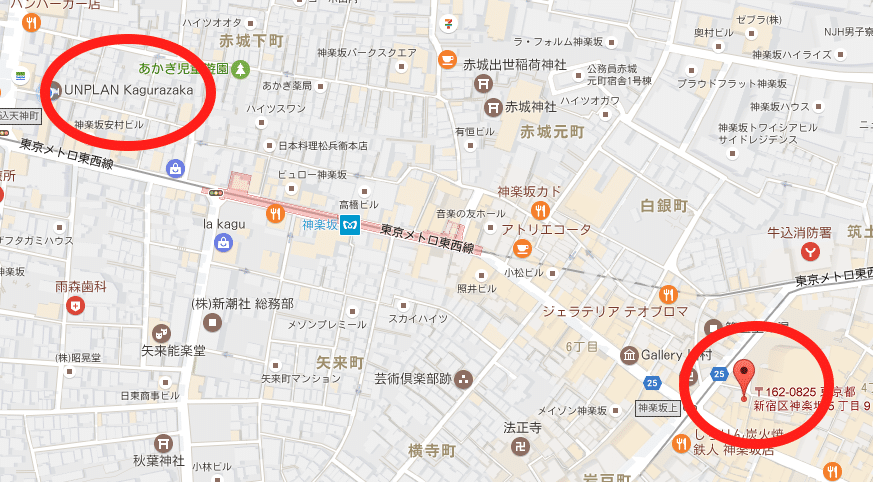 Don't forget to say hello to Delice and Magnus when you come to UNPLAN Kagurazaka!