UNPLAN staff introduction II
Hi there! Today we're going to introduce the owner of UNPLAN.
Hiroki Fukuyama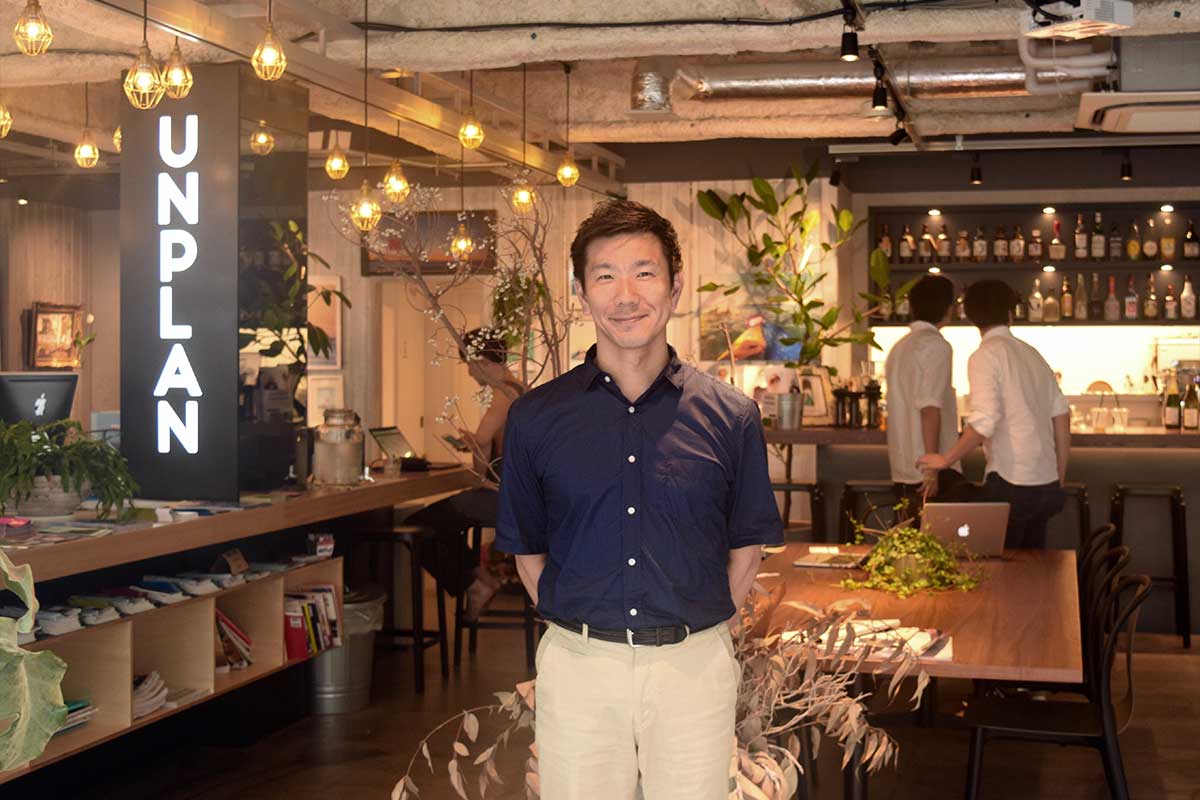 Nickname: Fukuyama-san
Birthplace: Tokyo
Languages: Japanese, English, Swedish (a little bit)
The origin of UNPLAN's name: He wanted UNPLAN to be a place where people can easily gather without any particular plans in mind. He thought, as a guest house, there is no need to support people who already have plans. The words "unplanned traveler," "unplanned travel," and "unplanned encounter" come from the idea that anyone can casually stop by UNPLAN, and run into new people and encounters. He took these words and made them into the word "unplan."
Recommended Spot in Kagurazaka
Kado http://kagurazaka-kado.com/
This renovated old Japanese-style house makes for an atmospheric bar and restaurant perfectly fit for Kagurazaka.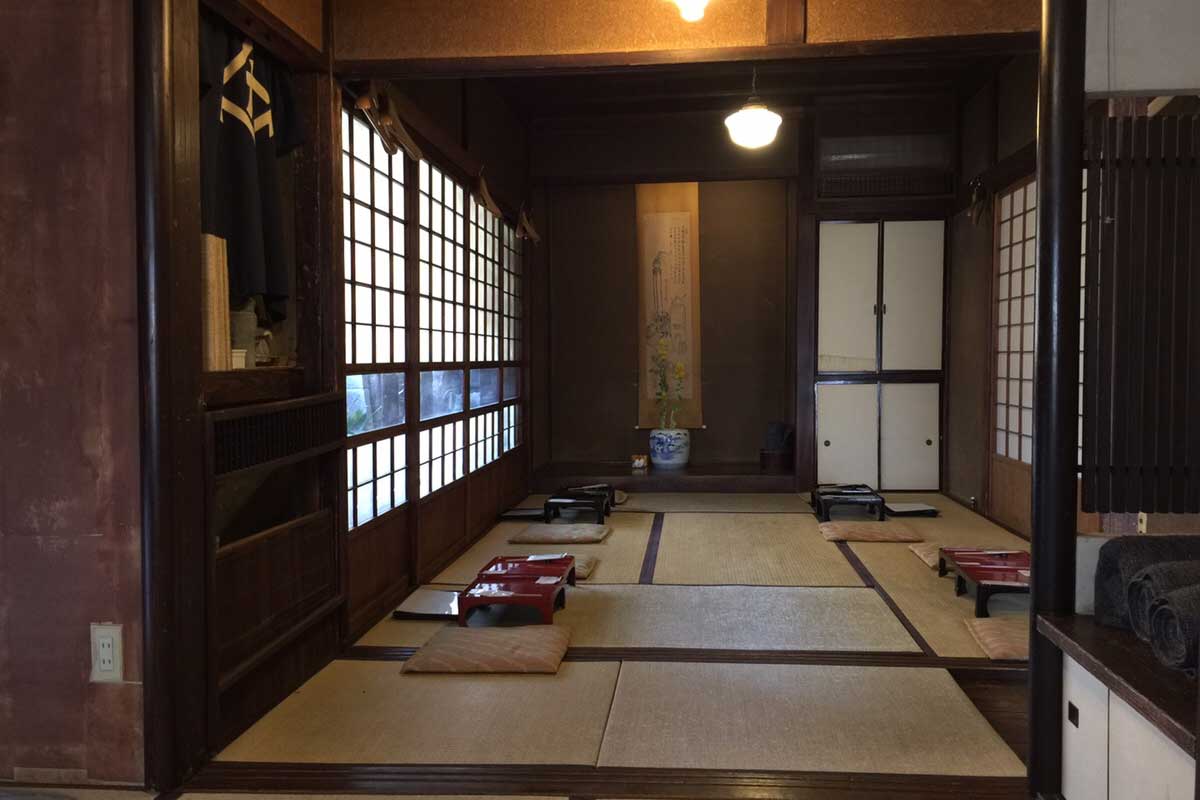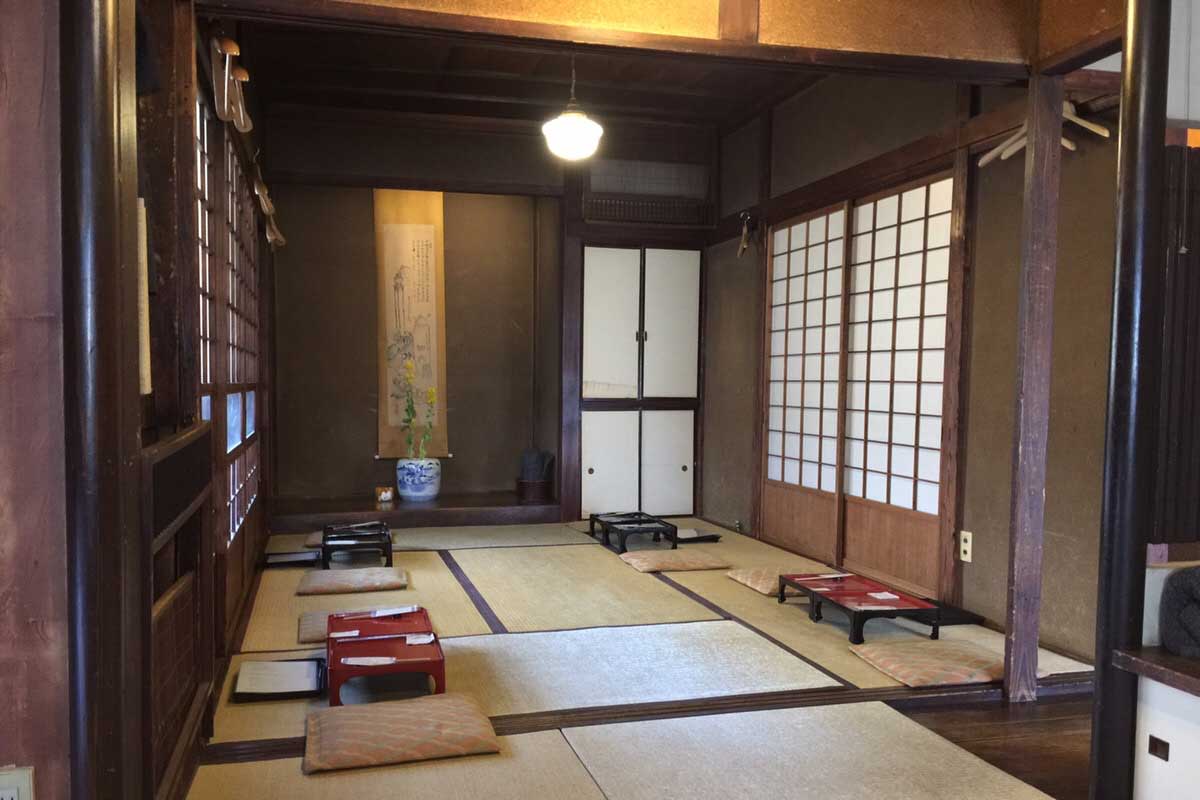 The standing bar and tatami-style room at night is great too, but few people know of how nice of a place Kado is during lunchtime.
It is both reasonably priced and delicious, and usually not too crowded, so it is easy for customers to relax here.
It is a 10 minute walk from UNPLAN, in front of Akagi Shrine.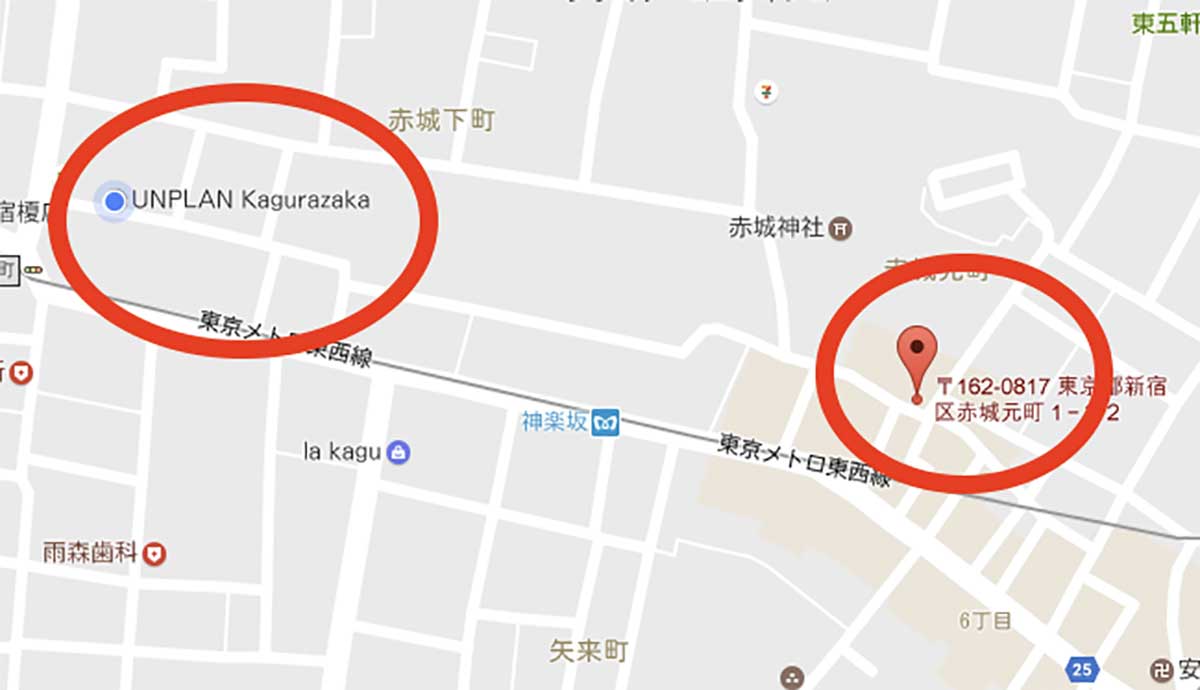 Fukuyama-san is the father of UNPLAN. He's a friendly and kind person, so feel free to talk to him when you stop by UNPLAN!