How to spend a night to Tokyo:
Tokyo can be overwhelming – it's one of, if not the, biggest city in the world, it doesn't have a clear center or downtown, and there is just SO many different things to do! Many guests ask us for recommendations: where to go, what to see, what to eat, what to buy etc. We'll cover all of these in turn, but today we'll focus on one essential thing, what to do after the sun goes down. From start to finish, from pregame to first train, this is how to spend a night in Tokyo!
1. Izakaya (20:00)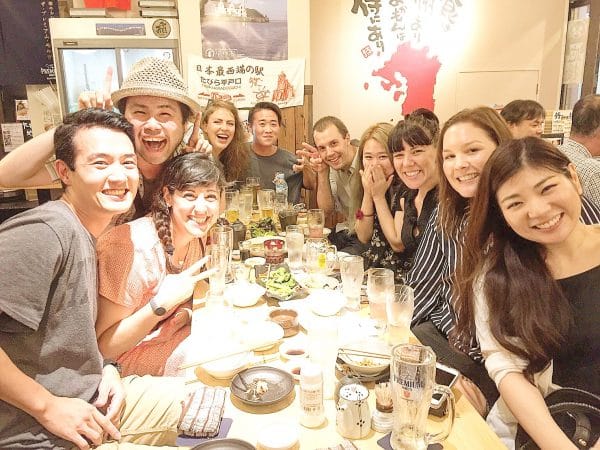 Every night starts at an Izakaya (a Japanese-style pub with food). It doesn't matter whether you're hungry, thirsty, or just in the mood for chatting with you're friends, your local Izakaya is the place to start your evening. Any given neighborhood in Tokyo will have hundreds of options to choose from, and if you're afraid to walk into a the local one, Kin-no-Kura Jr. and Torikizoku have branches all over the city, offering cheap drinks and eats.
2. Bar (22:00)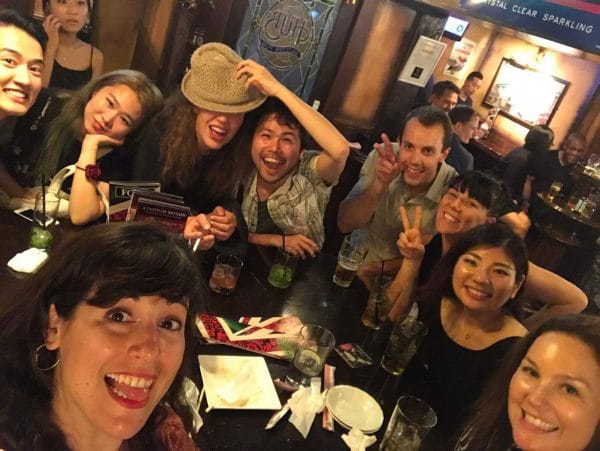 Now that you and your friends have filled your stomach and quenches your thirst, it's time to move on to a more standard, international pub. Why? Because you're in the mood for making new friends, of course! As with the Izakayas, there will probably be a local option, but Hub, a chain of British pubs, is always a sure winner, usually located close to the station. There are around 25 hubs in Tokyo alone, meaning that it might even be walking distance from your izakaya! (If you're at a Kin-no-Kura Jr. in Shibuya, for example, it will take you approximately 2 minutes to get to the closest Hub!)
3. Club (00:00)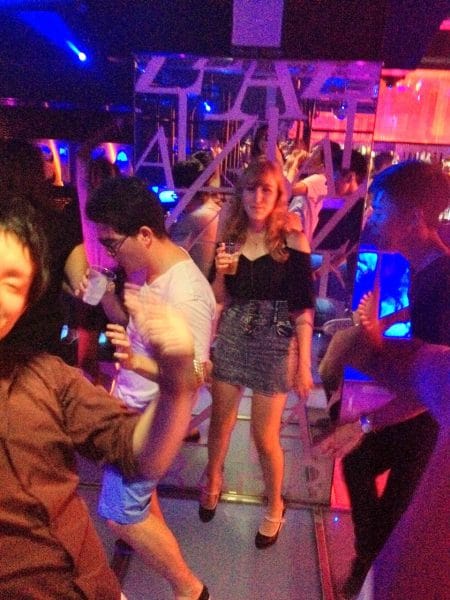 It's almost midnight, and time to get a groove on with your new-found friends. Tokyo is a clubbers paradise, with everything from cheap to classy playing everything from EDM to house. While clubs are scattered all around Tokyo, the most well-known neighboorhoods for dancing are Shibuya and Roppongi, with some of the biggest ones located in the former. The biggest, AgeHa, though, is a long haul, but there's a free shuttle bus from Shibuya that departs every 30 minutes. Womb in Shibuya has Asia's largest disco bowls, and Vision has many rooms with different moods to choose from. People opting for the more classy experience might want to try Genius in Ginza, or Feria in Roppongi. Camelot in Shibuya is one of the cheaper choices, especially on weekdays, when you can get in for only 1000 yen. Gas Panic Shibuya and Club Red in Roppongi has no cover charge, but get very crowded on weekends. Clubs generally peak just before AM 1:00, so be sure to arrive before that!
4. Ramen (03:00)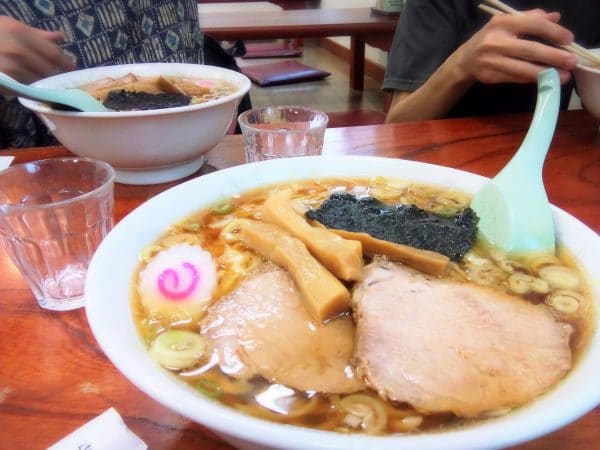 Tired of dancing, you notice that your stomach has been rumbling for quite some time – it's time to get a bowl of the ultimate Japanese night feed, a bowl of ramen. Find a joint that's still open – there will be at least one in every neighboorhood and plenty around the big stations – choose a kind of ramen and dig in.
5. Karaoke (??:??)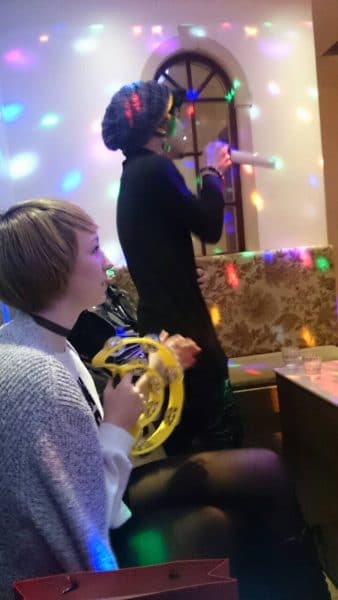 At this point you're not quite what time it is, but one thing you know for sure is that the last train departed a long time ago. You're quite tired, re-entering the club is out of the question. You're not keen on roaming the streets until the first train (usually around 5:00) home either, so where do you go? Karaoke, of course! 

If you're unfamiliar with asian-style karaoke, you're not singing in front of a crowd, like in many Western countries, it's you and your friends in a tiny room in front of a TV. Choose a song from the controller, and get going. There are usually English menus, with a fairly good selection of foreign pop songs. The sofas are quite comfy as well – sleeping is totally permitted. Utahiroba (the cheapest), Karaoke-kan (the one from Lost in Translation) and BIG ECHO (with free wifi) are chains found all over the city.
And then, before you know it, you're on the first train heading back to the hostel, tired but satisfied, having spent a perfect night in Tokyo!
And by the way, if you haven't made a booking with us yet, you can do it directly here:
http://www.bookunplan.com/
See you at UNPLAN Kagurazaka!
– UNPLAN Staff