Hello everyone!
How have you been?
Recently UNPLAN has started a thing!
If you've visited us lately, you may have noticed we have one staff from Thailand.
Actually, even though he is wearing our apron, he's not actually our staff!
He's staff from a hostel in Bangkok called Once Again Hostel.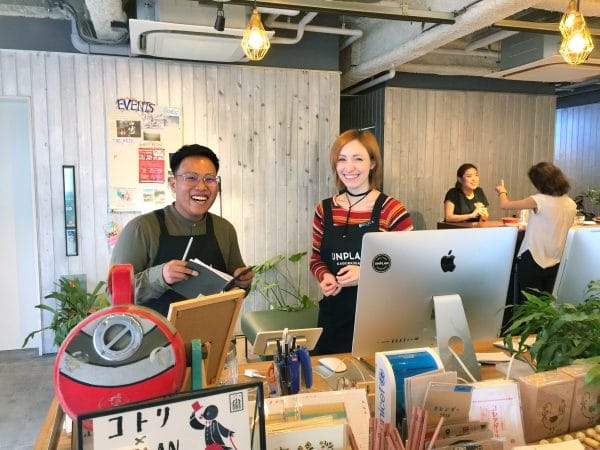 Say hello to Toss!
This month we have started a work exchange with hostels in Thailand. Toss will be working here at UNPLAN for two weeks. And then, for the second half of November, we will be sending two of our staff (Meika and Taiki) to Thailand for work exchange. One of them will work at Toss's hostel, Once Again, and the other will work at another hostel called Suneta.
Today is Toss's third day of work at UNPLAN. We are enjoying having Toss with us, and hearing about the similarities and differences between our hostels. And he's learning a few new words of Japanese every day 🙂
If you see him, be sure to say hi!
Meika and Taiki are really excited to start their work exchange later this month!
We will keep updating you guys about the exchange over the course of this month.
We are thankful to Once Again Hostel and Suneta Hostel for agreeing to do this work exchange with us. We hope to learn a lot from each other!
We are planning to do this work exchange every year so all of our fulltime staff at UNPLAN have an opportunity to go.
And not only are we going to do the exchange with Thailand, but we hope to expand it to hostels in other countries as well.
So there's a chance we'll see you guys again in another hostel somewhere!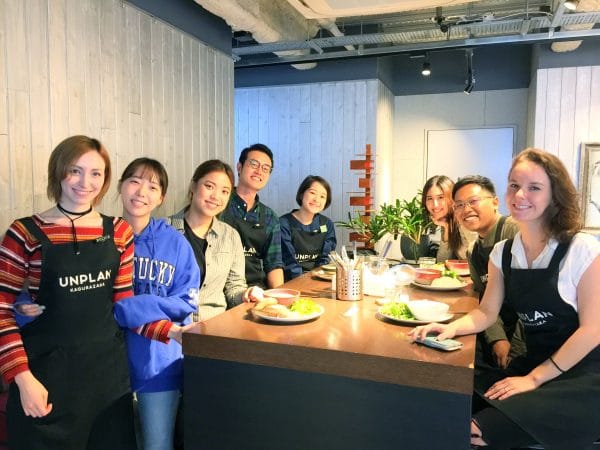 See you again soon ^^